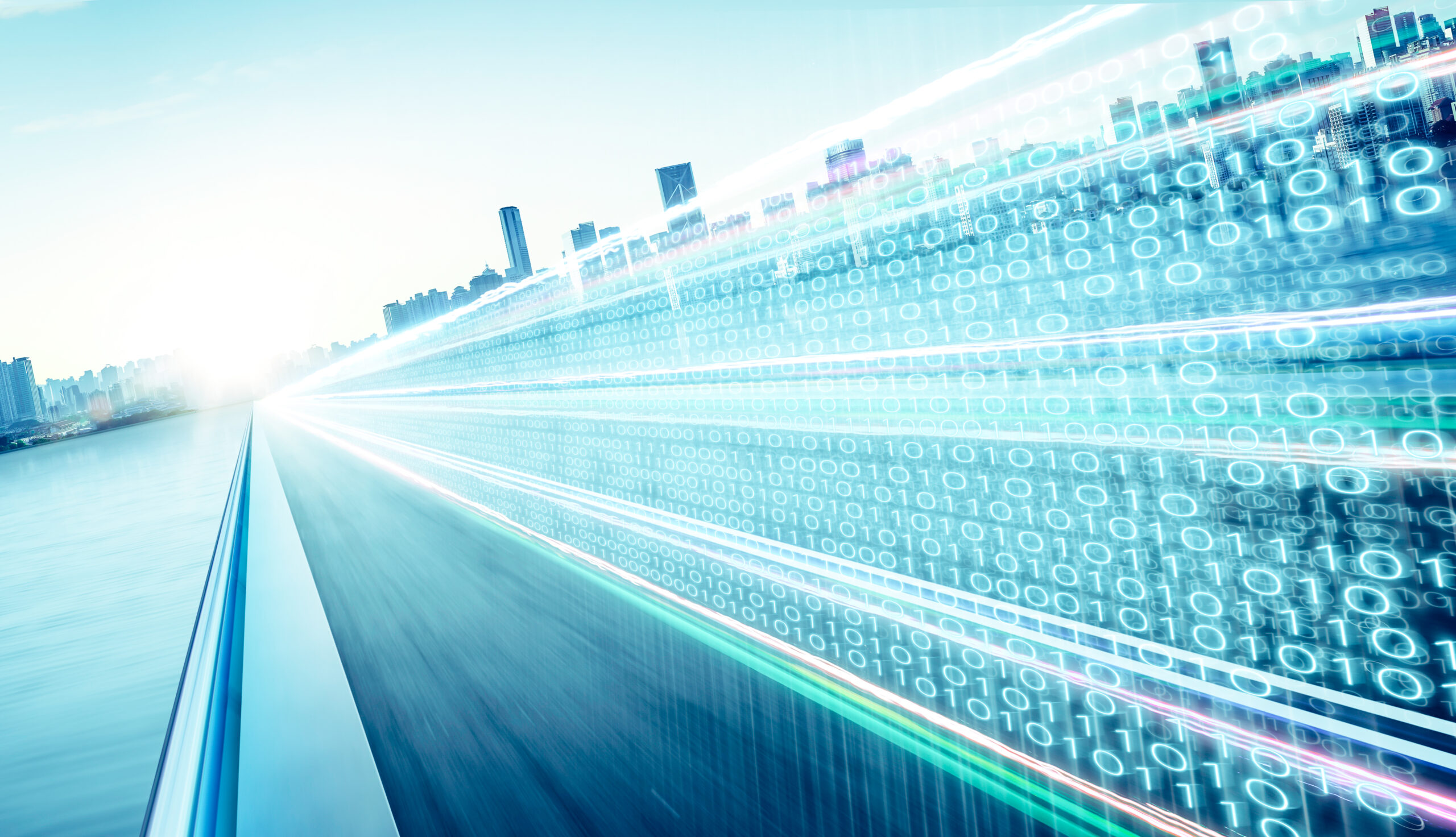 The Australian Institute of Office Professionals (AIOP) is hosting a virtual webinar, and our wonderful Executive Officer and Company Secretary – Kitty Hibble – will be presenting! From Enthusiasts to Critical Infrastructure will take you through the journey of the growth of the Internet in Western Australia and a little known but crucial part of its infrastructure – Internet Exchange Points.  
Kitty Hibble will show how the association grew from a bunch of people with vision, to now being a fundamental – even critical – part of the Internet today and illustrate some of the organisational changes that had to occur to support this evolution. 
Event details:
Date: Tuesday 15th March 2022
Time: 10:00am AWST
Location: Online 
If you would like to attend, please email us at events@internet.asn.au to access your exclusive IAA member discount code!