Better Internet for Regional and Remote Australia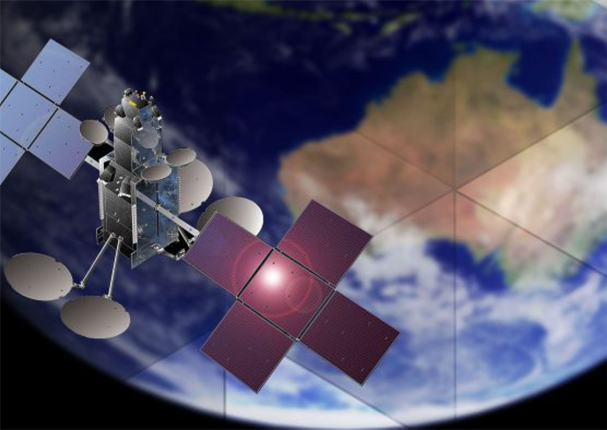 Join us on Tuesday 20th April as we take a look at digital connectivity in regional Australia. Digital Networks in Regional Australia – Field of Dreams or Highway to Hell will focus on the issues surrounding regional communities and their access to the internet.
Regional Australia is a vast area with great distances between population centres, often with low population density. Despite this low density, regional production value rivals that of metro production. NBN, however, has chosen population density as its metric for technology delivery resulting in almost all regional Australia's internet demand being served by two Sky Muster geosynchronous satellites with fixed capacity and limited speed.
DPIRD's Digital Economy Manager, Robert Smallwood, will review the challenges faced by West Australians and discuss the initiatives being delivered by the WA Government to provide world-class terrestrial broadband networks across the vast areas between population centres.
This session will be preceded by a short update from the IAA Tech Team on some of the recent BGP gotchas for young and old in the world of peering.
Members and non-members can register via Zoom.