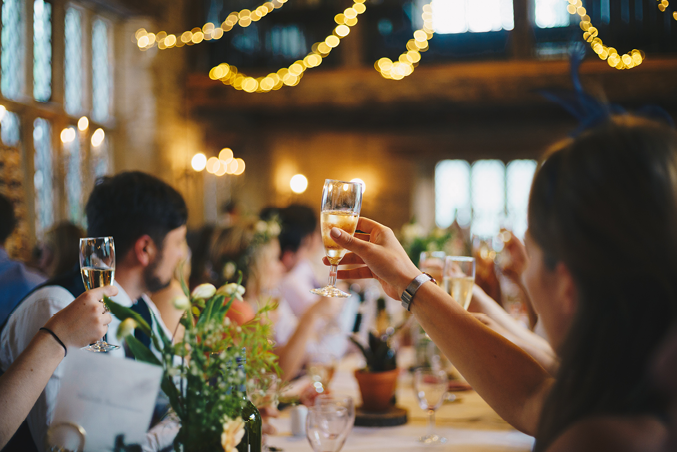 The Executive Committee of the Western Australian Internet Association (Inc.) would like to invite all our members to celebrate another successful year for the Association and for IX Australia. Download a copy of the invitation here.
We are hosting a number of events across the country and hope you are able to join us.
Brisbane 1st December – Urbane Restaurant – from 5.30pm
Sydney 3rd December – The Art House Hotel – from 5.30pm
Melbourne 8th December – Hophaus Bier Bar Grill – from 5.30pm
Perth 10th December – aboard The Odyssey – from 5.45pm (departing 6.00pm)
For event details and to RSVP please visit the Members Portal.
For any additional information please email our Administration Team on events@waia.asn.au or phone 1300 653 132.