Melbourne End of Year Member Social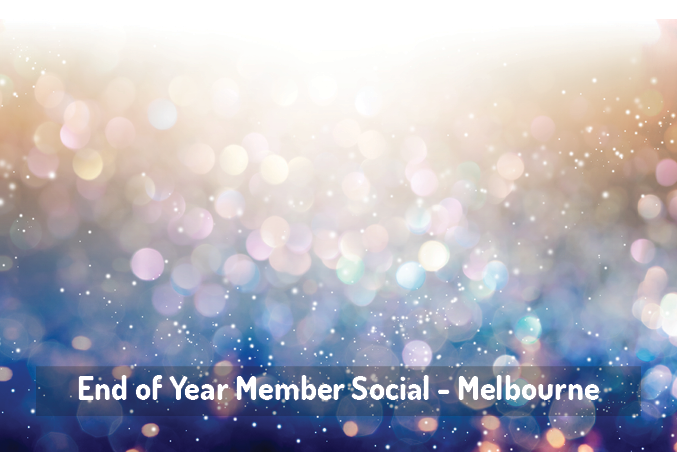 As another year of lockdowns, restrictions and online events draw to a close, we thought we would end the year on a positive note with an in-person celebration with our Melbourne based members!
Event details:
Date: Tuesday 14th December 2021
Time: 5:00pm – 8:00pm AEDT
Location: Loop Roof, Level 3, 23 Meyers Pl, Melbourne, VIC 3000
Cost: Free for attending members
This event is not only a great way to get together after such a long time but an excellent opportunity to network with peers and socialise while enjoying good food, drinks and great company!
If Covid has other plans and we need to reassess the situation, members will be informed via email and social media as soon as practical.
To attend, please register now via the member portal, or if you would like further information, please contact us at events@internet.asn.au
We look forward to seeing you all there!