Event Recap – From Encryption to Take Downs: Internet Regulation Update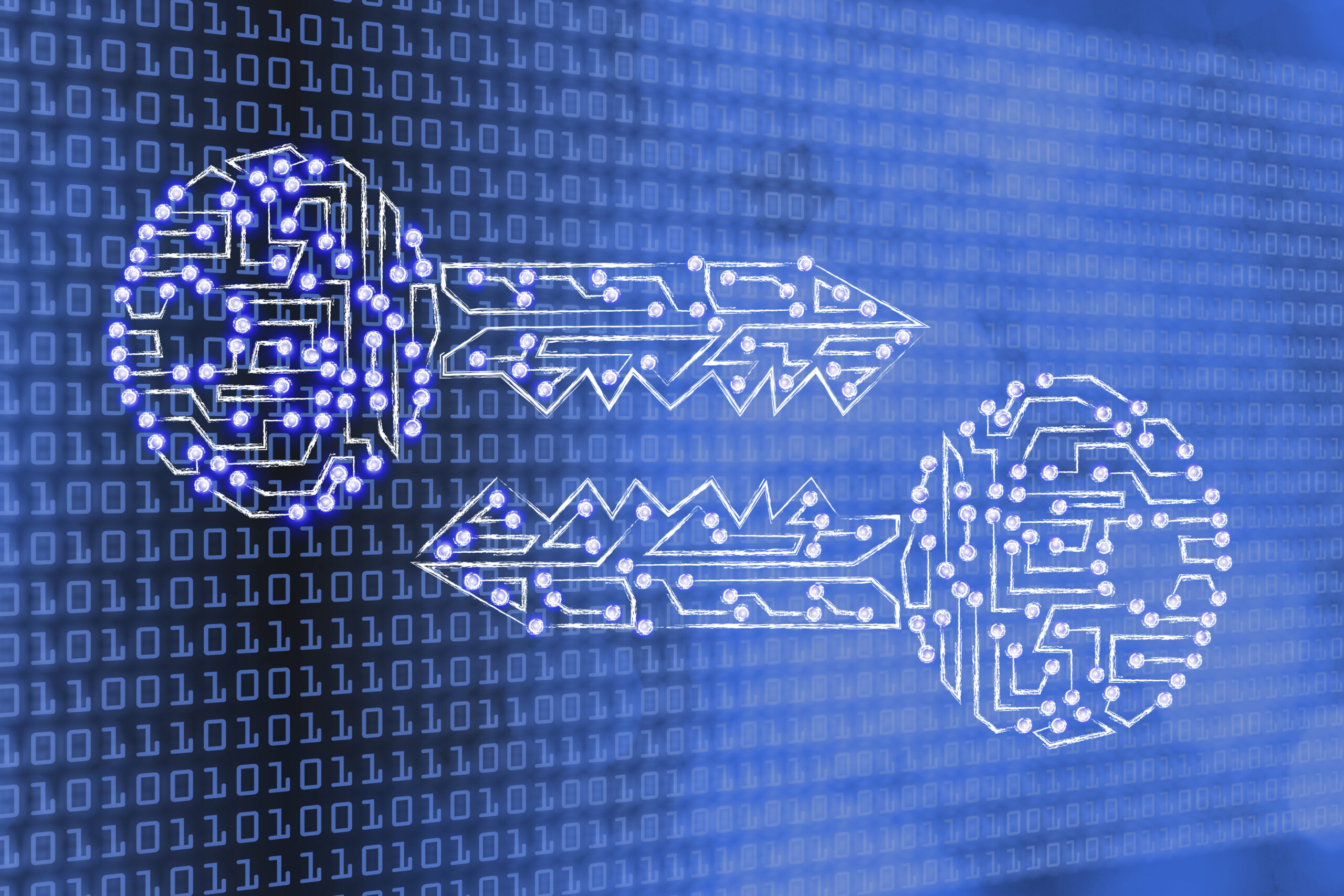 Another successful online event done and dusted in 2021! Our global panel of experts shared their thoughts and insights on internet regulation and its ability to protect users against cyber-attacks, unlawful access to data, and online content. The discussion also included current legislation pitfalls, the intersection with human rights, helpful insights about what this could all mean for our members, and a simple summation that, "we are trying to regulate nationally, into a global communications network."
If you weren't able to make it, we have you covered! All events are livestreamed and can be found on our website, Facebook page and YouTube channels.
We would like to extend our gratitude to our panellists, Patrick Fair, Lucie Krahulcova, Jordan Carter, and Konstantinos Komaitis for taking the time to join us, sharing their valuable expertise and insights – making the event highly valuable and engaging.
We would also like to thank those who attended and provided feedback. Your feedback is valuable to us to ensure we continue to provide events that add value to you and your business.
Congratulations to our lucky door prize winner, Andrew Cox. We hope you enjoy your new IAA mouse mat and masks!