From Encryption to Take Downs: Internet Regulation Update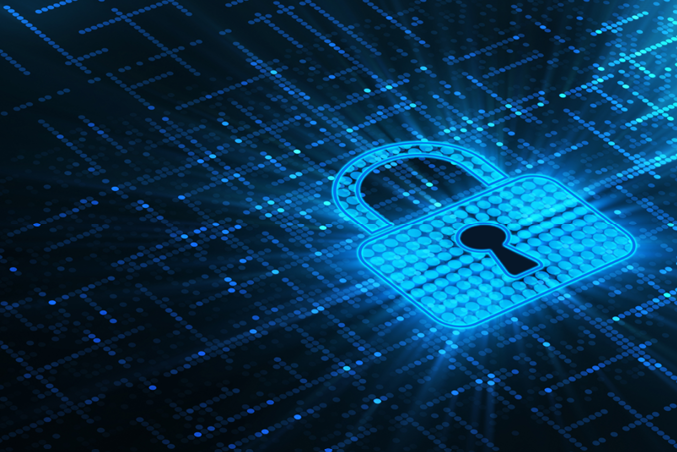 Join us for our latest online event where we will be exploring the topic of internet regulation and delving into various industry regulations and their effectiveness to protect us against things such as cyber-attacks, unlawful access to data, and online content.
With a panel of experts from Australia, New Zealand, and Europe, who all have experience in the seeming avalanche of internet regulation, we will be asking their thoughts on the key issues for internet regulation today and what the future might look like for the internet industry.
We will be discussing government's attitudes to encryption, online safety bills and the increasing approaches towards constraining platform operators, plus much more during our open social at the end of the event.
Date: Thursday 10 June, 2021
Time: 3.00pm (AWST) / 5.00pm (AEST) / 7.00pm (NZST) /
Venue: Zoom (Online)
Speakers
Jordan Carter – Chief Executive Officer, InternetNZ
Jordan is responsible for overall leadership, spokesperson for Internet issues, and executing the strategy for InternetNZ which manages the .nz domain name space. Jordan cares deeply about the difference the Internet can make for good in people's lives, and he gets out of bed every morning because of the difference InternetNZ makes. In his spare time he likes reading, film, exploring Auckland and the odd bit of tramping.
Konstantinos Komaitis – Senior Director, Policy Development & Strategy, ISOC
Konstantinos provides analysis and strategic advice in support of the Internet Society's policy, advocacy and mission, including the promotion of the open development, evolution, and use of the Internet for the benefit of all people throughout the world. Konstantinos has extensive experience in Internet policy and governance arrangements.
Lucie Krahulcova – Executive Director, Digital Rights Watch
Lucie is a professional activist and digital rights advocate, specialising in surveillance, law enforcement powers in the digital era, export controls, encryption, data retention and telecoms regulation. Lucie previously worked in Ottawa and Brussels, and spent five years at the digital rights NGO Access Now, bringing an international dimension to the DRW team.
Patrick Fair – Principal, Patrick Fair Associates
Patrick Fair is an experienced commercial lawyer with expertise in telecommunications regulation, intellectual property, information systems, radio communications, data governance and commercial contracting. Industry Professor Deakin University School of Computing and Chair Communications Security Reference Panel at Communications Alliance.
Members and non-members can register for the event via Zoom.