Geoff Huston to Present on Trust at NFH Event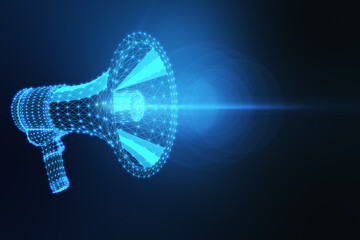 IAA has been supporting APNIC's Networking from Home initiative over the last few months.
The final event in the series is on Tuesday 4th August, starting at 11am AEST and we encourage our members to attend.
Listen to Geoff Huston as he looks at the framework of trust in today's Internet and explores the weakness in the system and what we are (or are not) doing about it.  The full program and details of speakers is on the Networking from Home website.
There will also be a panel on IXPs around the Pacific, looking at the role of community and regulators in the success of IXPs. Our NZIX colleague Tom Paseka, and the IAA CEO, Narelle Clark, will be participating.
Register for the event via the APNIC website