IAA Systers@AusNOG Program Information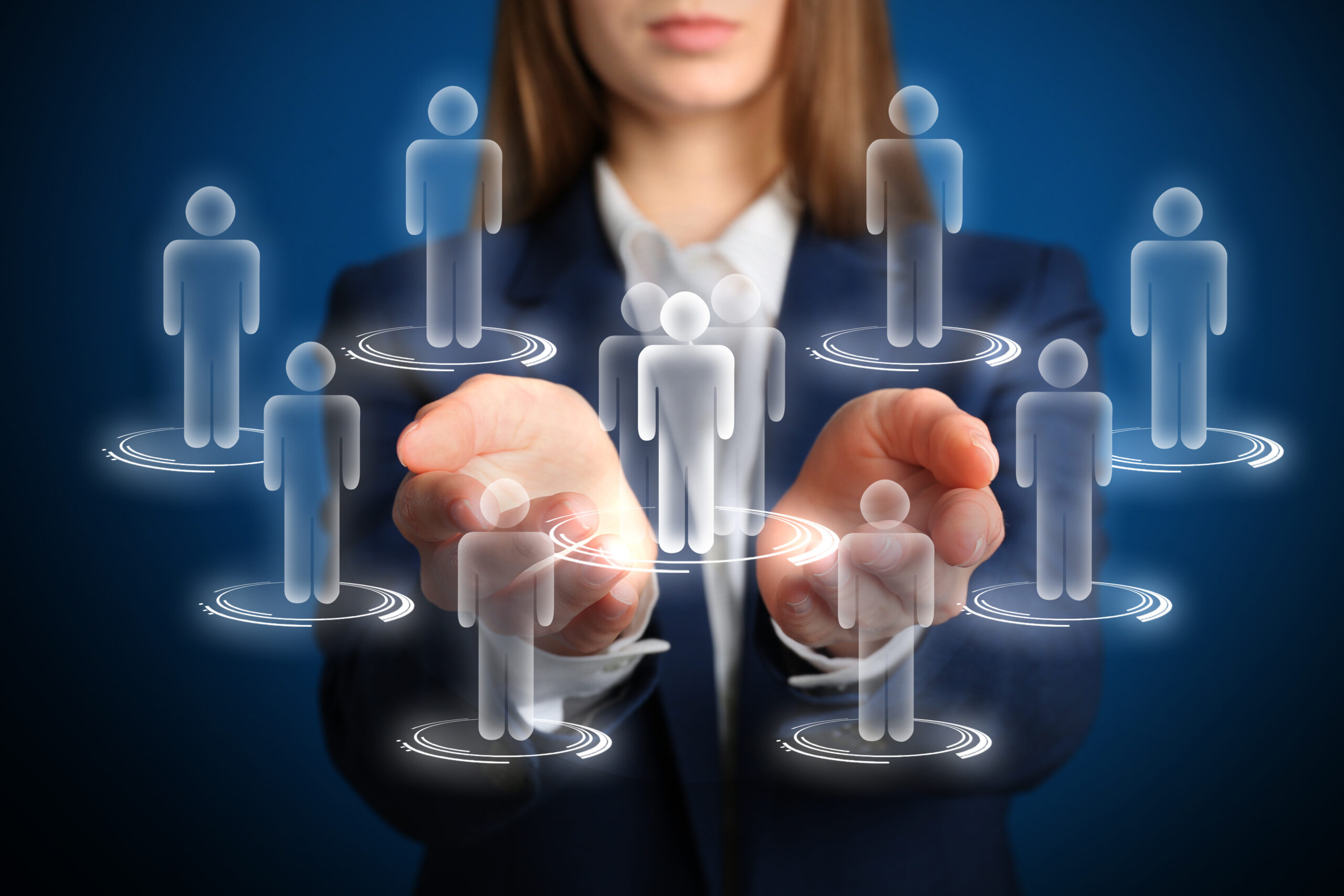 IAASysters@AusNOG Project Overview
For many years now AusNOG has held its place as THE go to event on the internet industry calendar, yet sadly year after year we see low participation rates from certain sectors of our industry.
IAASysters@AusNOG is a one-day workshop being held prior to AusNOG. It is based on the international systers.org and systers@ietf programs. Sponsored attendees will attend both the IAASysters@AusNOG workshop and AusNOG itself including travel and accommodation (where necessary).
The workshop will include a presentation skills session, targeting a lightning talk to be given at the end of AusNOG, a career planning session and a training session on a technical topic voted for by the attendees.
Participating in IAASysters@AusNOG
Whether you are good at talking but struggle with the technical aspects of the role; or are trying to navigate a career change and are looking for a community of likeminded people, IAASysters@AusNOG is a great chance to put yourself out there, receive training from experts in the field, as well as the opportunity to network with your peers at one of Australia's largest internet conferences.
Whilst participation in the program is open to all, the program aims to encourage and support women in the industry. Technology and the Internet are changing the world and we need to cultivate an inclusive industry where women have a role to play and empower them with the confidence and resources to take on these positions.
Sponsored Attendees
Successful applicants chosen to be a sponsored attendee will receive:
Ticket to attend IAASysters@AusNOG workshop (5 April)
Ticket to attend AusNOG conference – provided by AusNOG (6-7 April)
Economy airfares to Sydney and three nights accommodation for interstate participants
One-year complimentary Professional membership to IAA (subject to Board approval)
Program Sponsors
The IAASysters@AusNOG Program is proudly brought to you with the help of our sponsors.