IAASysters@AusNOG Program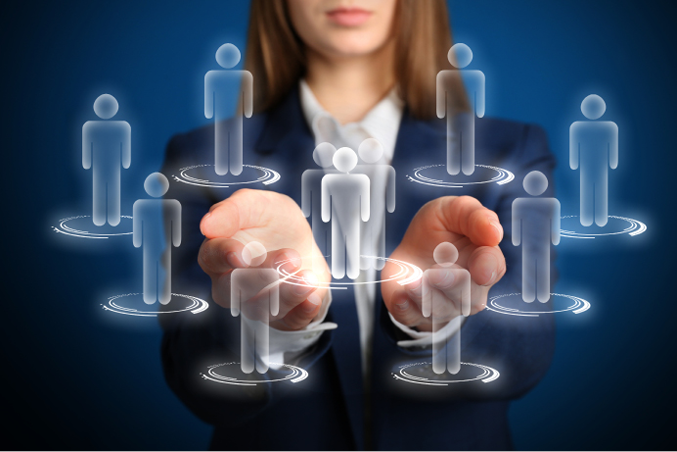 This year we launched our IAASysters@AusNOG program. The program is based on the international systers.org and systers@IETF programs and offers ten sponsored attendees the opportunity to participate in both the AusNOG conference and our IAASysters@AusNOG workshop.  
We are passionate about cultivating a more inclusive Internet industry and have created the IAASysters@AusNOG program to support and enable women to access the valuable technical content and business networking opportunities that come from the AusNOG conference. 
Sponsored attendees will receive: 
Economy airfares to Sydney and three nights' accommodation for interstate participants

 

Admission to the AusNOG conference

– provided by AusNOG (6-7 April)

Admission to the IAASysters@AusNOG workshop (April 5)

 

A one-year complimentary Professional membership to IAA – subject to Board approval.

 
An essential part of our program is the IAASysters@AusNOG workshop. This is a one-day event; offering targeted technical and presentation skills training in addition to a career planning session delivered by industry professionals, designed to help you advance your career. 
Whether you are at the beginning of your career, yet to begin or starting again, the IAASysters@AusNOG program offers a variety of opportunities designed to boost your knowledge, skills, and confidence. 
Due to the current Covid-19 situation in New South Wales, the program dates have changed to be in line with the AusNOG conference in December.  
Details for the IAASysters@AusNOG workshop: 
Date: Tuesday, 5 April, 2022
Time: 9:00am AEST – 3:00pm AEST
Location: The Fullerton Hotel, Sydney 
 Applications close on 31 Sunday, October 2021, 5:00pm AEDT.  
 For more information or to apply, please visit the IAASysters@AusNOG information page on our website. 
Program Sponsors
The IAASysters@AusNOG Program is proudly brought to you with the help of our sponsors.