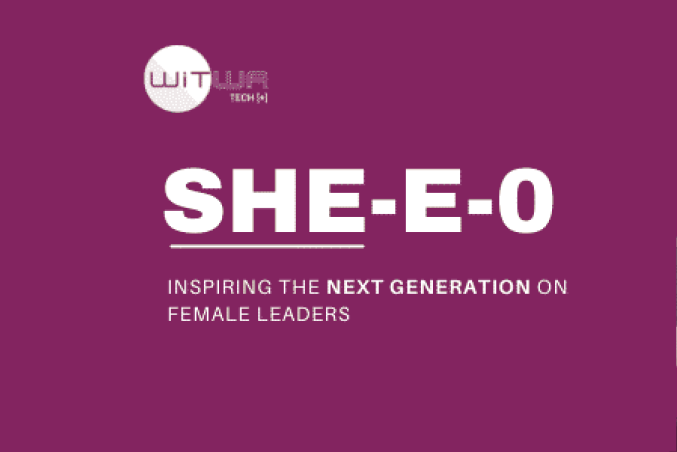 The SHE-E-O event was many things, but most of all, it was inspiring, insightful and empowering. The three incredible women who shared their stories touched on so many areas of relevance to women in the workplace today.  
All from humble beginnings in their careers, the common themes in their stories were having immense grunt and grit, self-belief and being comfortable with breaking with tradition – particularly when you are the only woman in the room.  
From mentions of passion, drive and resilience to burnout, the speakers openly talked about the realities of their journey – the highs, the lows and the life–changing moments.   
Some of the key takeaways from each speaker were: be passionate about the industry you choose to work in and learn the business side of it, women often offer a magical combination of softness and kindness to the workplace, life is a series of lucky breaks, remembering when to switch off and learning to make compromises!  
We are proud to be sponsors of this event and look forward to the next inspiring event from WitWA.