The Internet 2021 and Beyond – Event Recap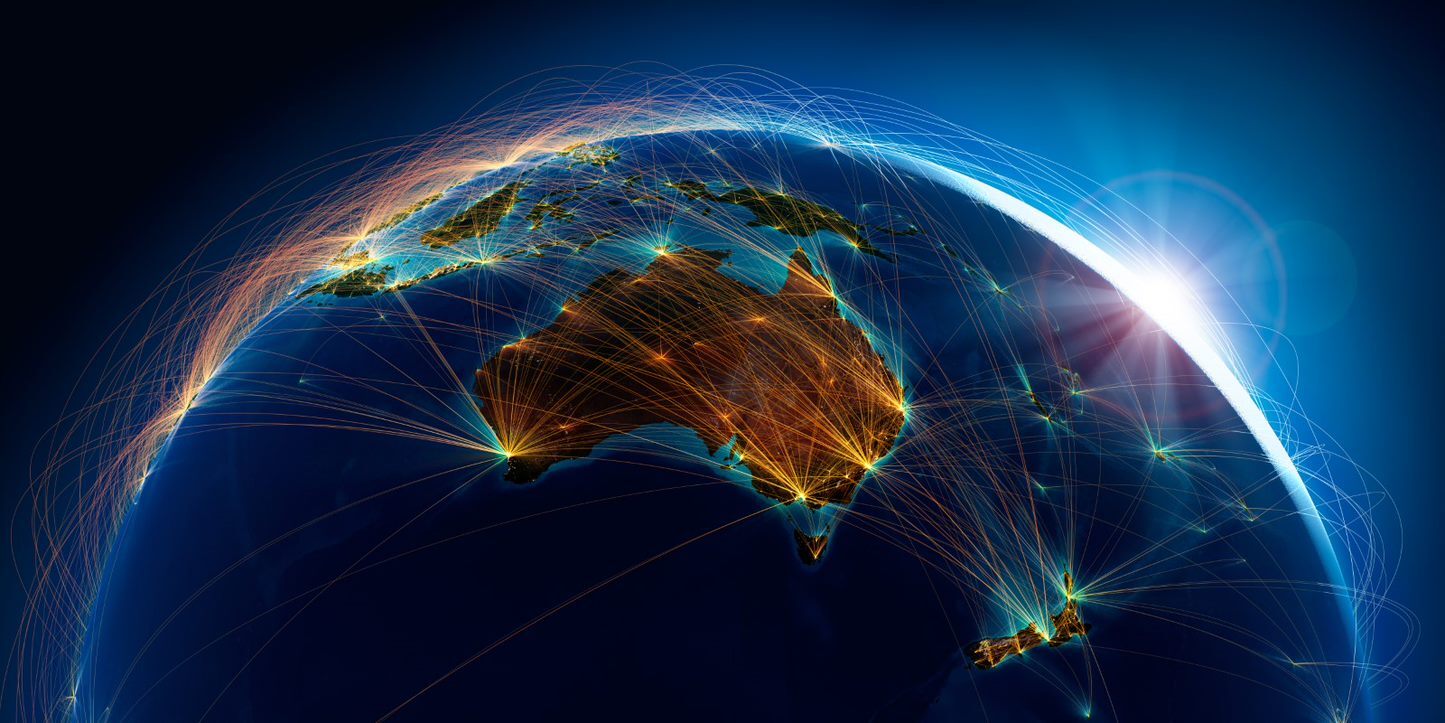 Another fantastic event done and dusted in 2021. During this joint event with the Australian Computer Society (ACS), our very own, Narelle Clark, took us on a journey through all things Internet, guided by the theme 'how it started and how it's going.' Beginning with a brief introduction of IAA, we heard about technology, architecture, service, regulatory and social issues, finishing off with some of the important lessons learnt from 2020.  This event is one not to be missed!
If you weren't able to attend, don't worry, we have you covered! You can catch the recorded live stream on our Facebook page or Youtube channel.
To keep informed about more fantastic IAA events, stay connected with us on our social media channels  (Facebook, LinkedIn and Twitter) and be sure to keep an eye on our newsletters and member emails.