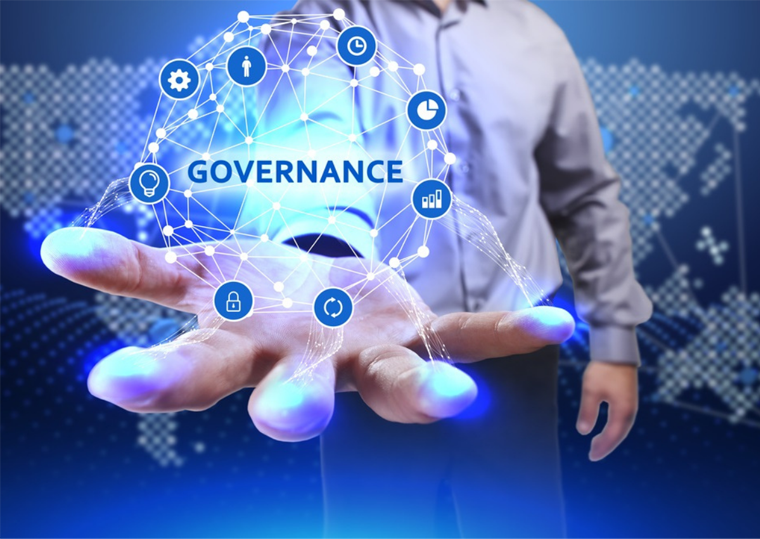 IAA is currently an association incorporated under Western Australian law – the Associations Incorporation Act 2015 (WA) – reflecting our origin as the Western Australia Internet Association, and this was a suitable way to become a legal entity. When the association changed its name to the Internet Association of Australia we remained incorporated under the WA Act.
As IAA has grown substantially and now represents the interests of corporate, professional and affiliate members across Australia, the IAA Board believes it is appropriate to consider transferring our incorporation to Commonwealth law (Corporations Act 2001 (Cth)) and become a company limited by guarantee. Should we do this we would remain a not-for-profit entity, with our main office in Perth, and ensure we retain all the important aspects of our current rules.
It is often argued that state-based laws are effective but that they best suit local associations who are of limited scale. Once an organisation grows it may be better regulated by federal law which has stricter, Australia-wide rules and systems with greater resources. For example, there is one Commissioner and a small team in the WA government, whereas federally a whole department (ASIC) exists, there are many sources of independent expertise, and a wide range of training available on corporations' law.
We are therefore commencing a process of member consultation with a view to briefing our members on current issues we have encountered and canvas member perspectives on any transition. An FAQ and briefing paper are being prepared which will be presented at the upcoming consultation to be held:
Date: Wednesday 7th April, 2021
Time: 3pm AWST/5pm AEST
Location: Zoom (online)
Members can register via Zoom