What is IoT and what does it mean for you?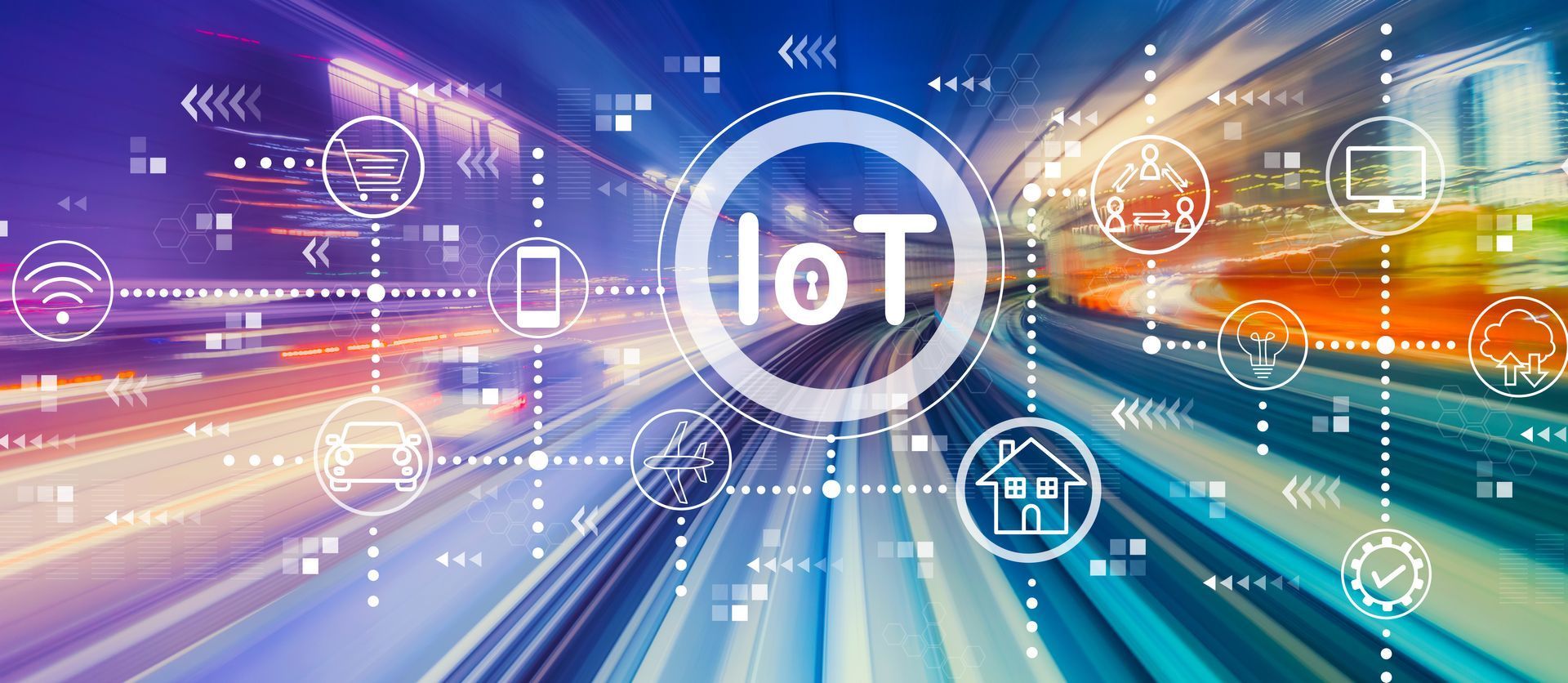 IAA is excited to be partnering with Women in Technology WA (WiTWA) and NextDC for an in-person event in Perth.
The event, which is taking place at NextDC's P2 site on Thursday May 20 will be looking into the Internet of Things, what it is, what it can do and what it means for us and for businesses into the future.
Date: Thursday 20 May
Time: 5.30pm – 7.30pm (AWST)
Location: NextDC P2, Perth
There will be a panel discussion featuring speakers from various areas of business and academia. Prior to the panel there will be the opportunity to take a tour of NextDC's state of the art P2 site.
Registration will open shortly and the link to register will be shared with members and on our socials. Places are limited and these events sell out quickly so if you would like to attend get in quick!