Familiar Face to Rejoin the IAA Board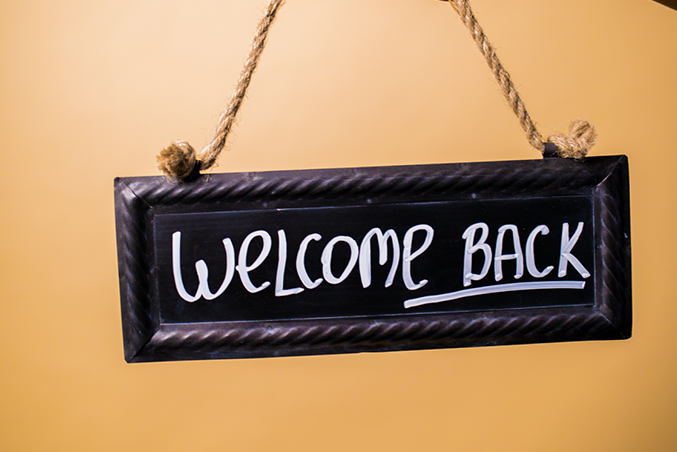 IAA Chair David Hooton is pleased to announce the re-appointment of a Matthew Enger to the IAA board.  Matthew will rejoin as a Professional Representative, filling an open vacancy on the board.
For those who don't already know Matthew, he is currently Managing Director at IX Integration. He has over 15 years' worth of small business telco and ISP experience, including starting up his own business, Leap Telecommunications in 2015.
Excited by the opportunity, Matthew is looking forward to representing the professional members interests.
"IAA is already off to a big start to the year with the hosting of APRICOT and the launch of the new IX in Canberra. I am keen to work with the team on the plans for 2020 and beyond."
"We would like to welcome Matthew back onto the IAA Board," explains IAA Chair, David Hooton.
"Matthew has continued to support the work of the Association and with his industry experience, we are pleased to be able to reengage with him as we begin to implement our strategy for 2020."
The IAA board would like to thank the professional members who expressed interest by email in joining the executive for this position and we would like to encourage you to consider participating in the future.
Welcome back, Matthew!