100Gbps Facebook Cache Now Available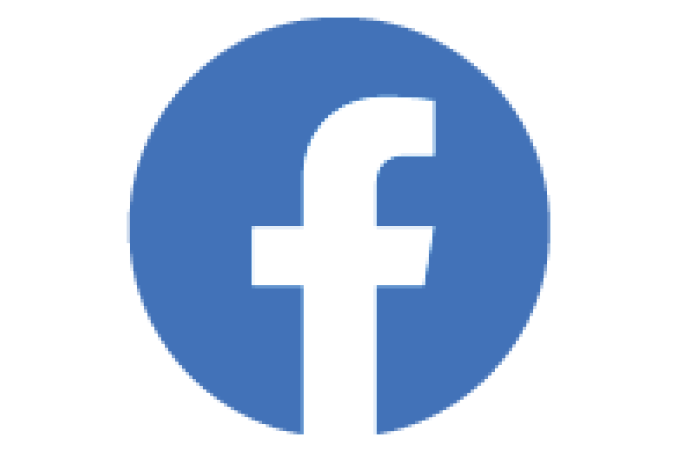 IAA welcomes the new 100Gbps Facebook cache in Victoria. Members who want to receive Facebook content in these exchanges, please ensure your PeeringDB record is up-to-date and reach out to Facebook to setup a bilateral BGP session.
We are working currently to activate caches in Qld and WA and will advise members once they are available.
Information about Facebook's peering policies and contacts appear in their PeeringDB record.