Applications are now open for IAASysters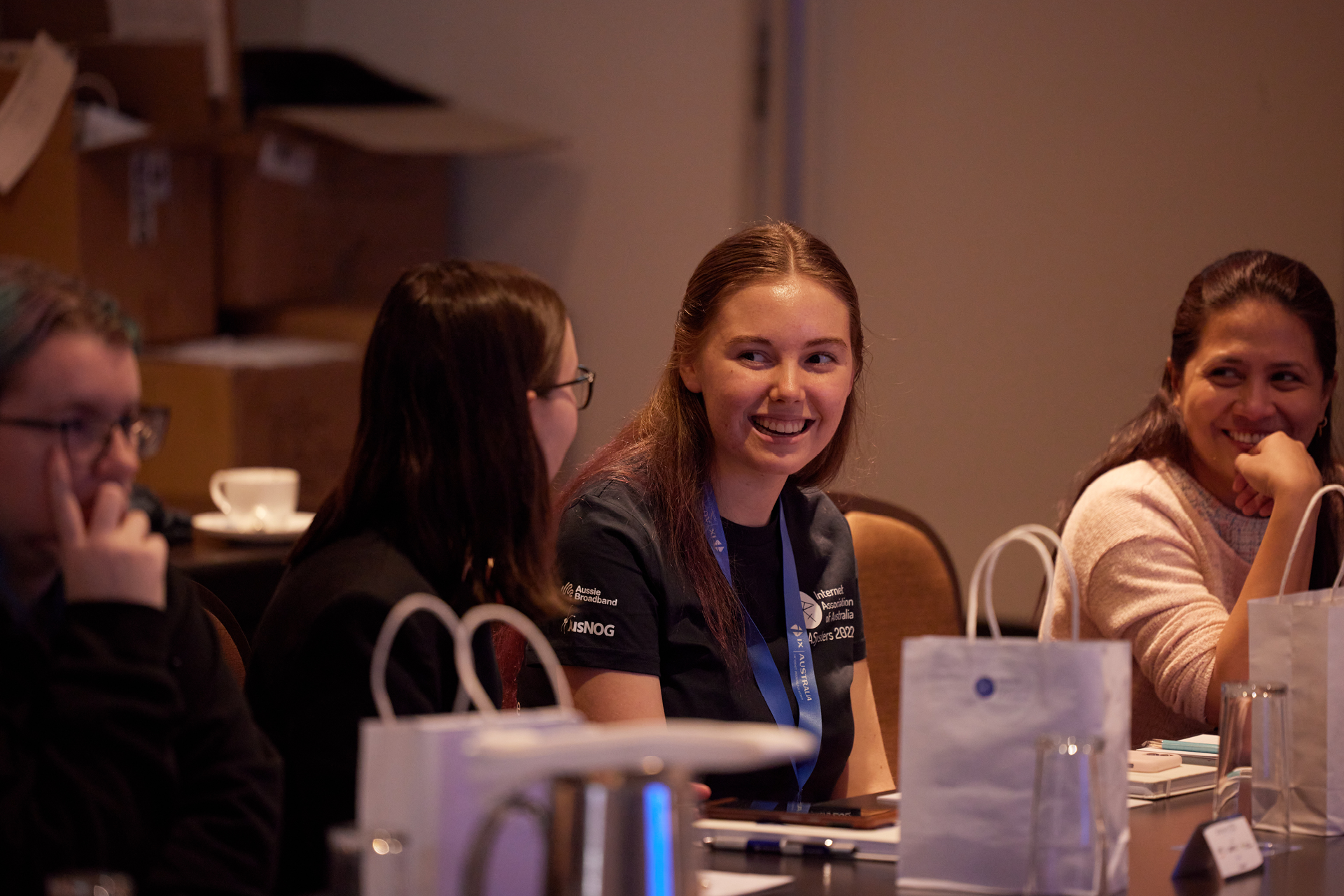 The third running of our IAASysters program is set to be our best one yet! Not only is it taking place on the beautiful Gold Coast in line with the AusNOG Conference, but we're excited to announce that we're bringing back a Systers favourite, Cheryl Alderman, who'll be running her high-energy career coaching session during the workshop.
IAASysters was launched to support and encourage ALL women in the Internet space. Whether you're an inspiring student, intern, re-entering the workforce after a break or have been working in your role for some time, it's your passion for the Internet and the Internet industry that really counts. Applicants demonstrating the most potential for personal growth and passion for the Internet are rated highest.
Applications are open to ALL types of job roles within the Internet industry (network operations, engineering, IT, marketing, regulation, customer support or studying towards a relevant degree or diploma).
We're offering 10 successful applicants the opportunity to attend:
• the one-day IAASysters Workshop – Wednesday 6 September
• the IAASysters lunch – Wednesday 6 September
• the 2-day AusNOG Conference – Thursday 7-8 September
• the networking and social events that run in conjunction with the conference.
All flights and accommodation costs are covered, so all you have to do is fill out your application. Applications to become a Syster will close on Friday 28 April 2023 at 5:00pm AEST. We hope to receive your application soon!