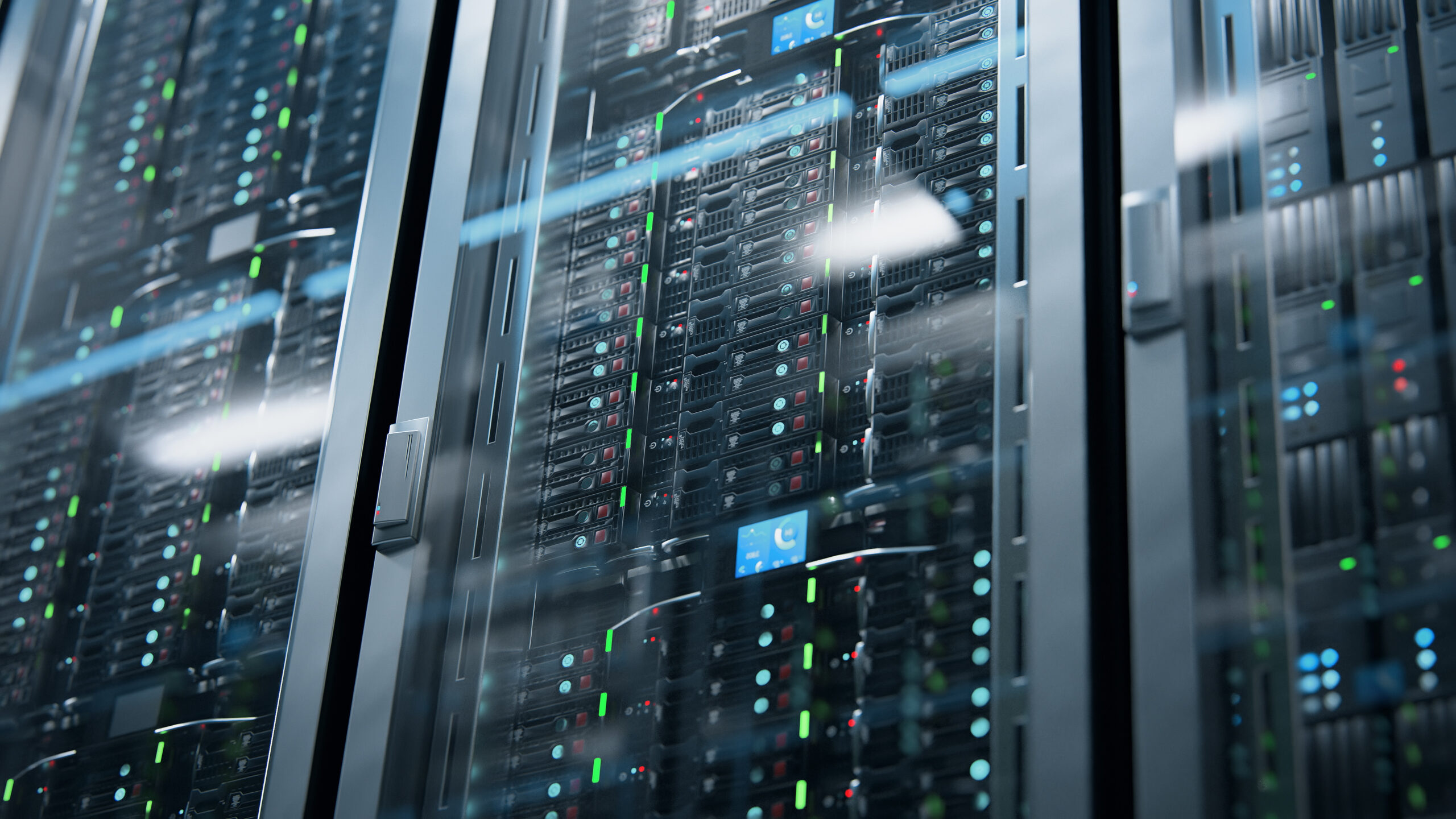 At long last we have migrated off the BDX8. When Covid prevented the road trip to Melbourne the team had planned, it was down to crossing our fingers and hoping Delta could be stopped. After 6? 8? 10? weeks of lockdown and countless error messages, the decision was made to pull the proverbial plug, and engage remote hands.  
Aaron has apparently compiled the best set of work instructions ever, and our remote smart hands followed the bouncing ball all the way through to the end. The BDX8 is no longer at the heart of VIC-IX; however, it continues to have three 1Gbps users.   
A special thanks to Aaron for a great job, our remote hands for your assistance over the distance, Nick for the late-night supervision, and to Washif for the checking.  
Brilliant effort, team. A huge well done.