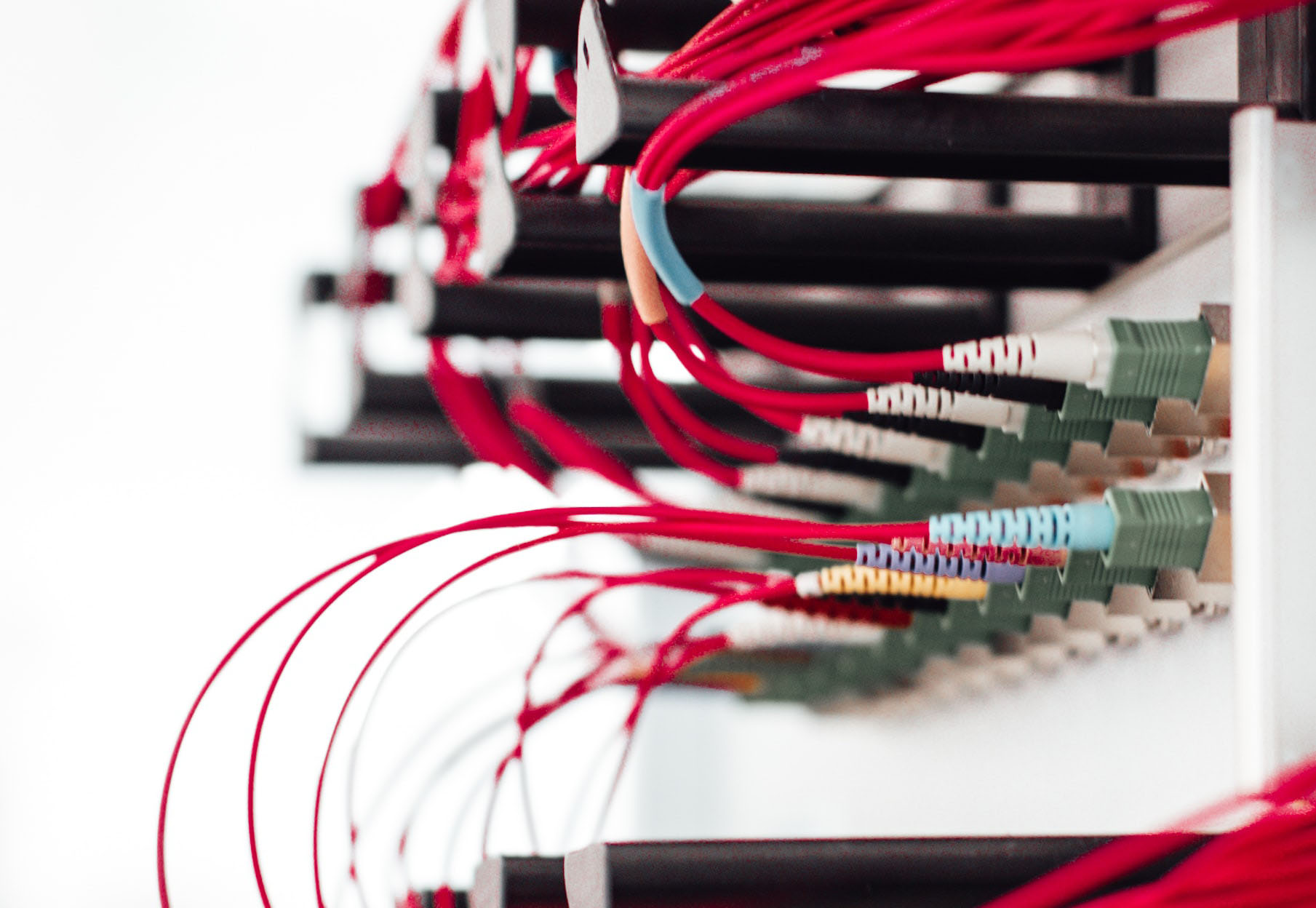 We would like to welcome CESANet (AS59206) onto the IX Australia (SA) Peering Fabric.
CESANet is the first EDU Network to join SA-IX.
CESANet is Catholic Education South Australia's ambitious wide are network, delivering best of breed network services to Catholic Schools in South Australia.
If you are interested in establishing a bi-lateral session with AS59206 please email peering@internet.asn.au.