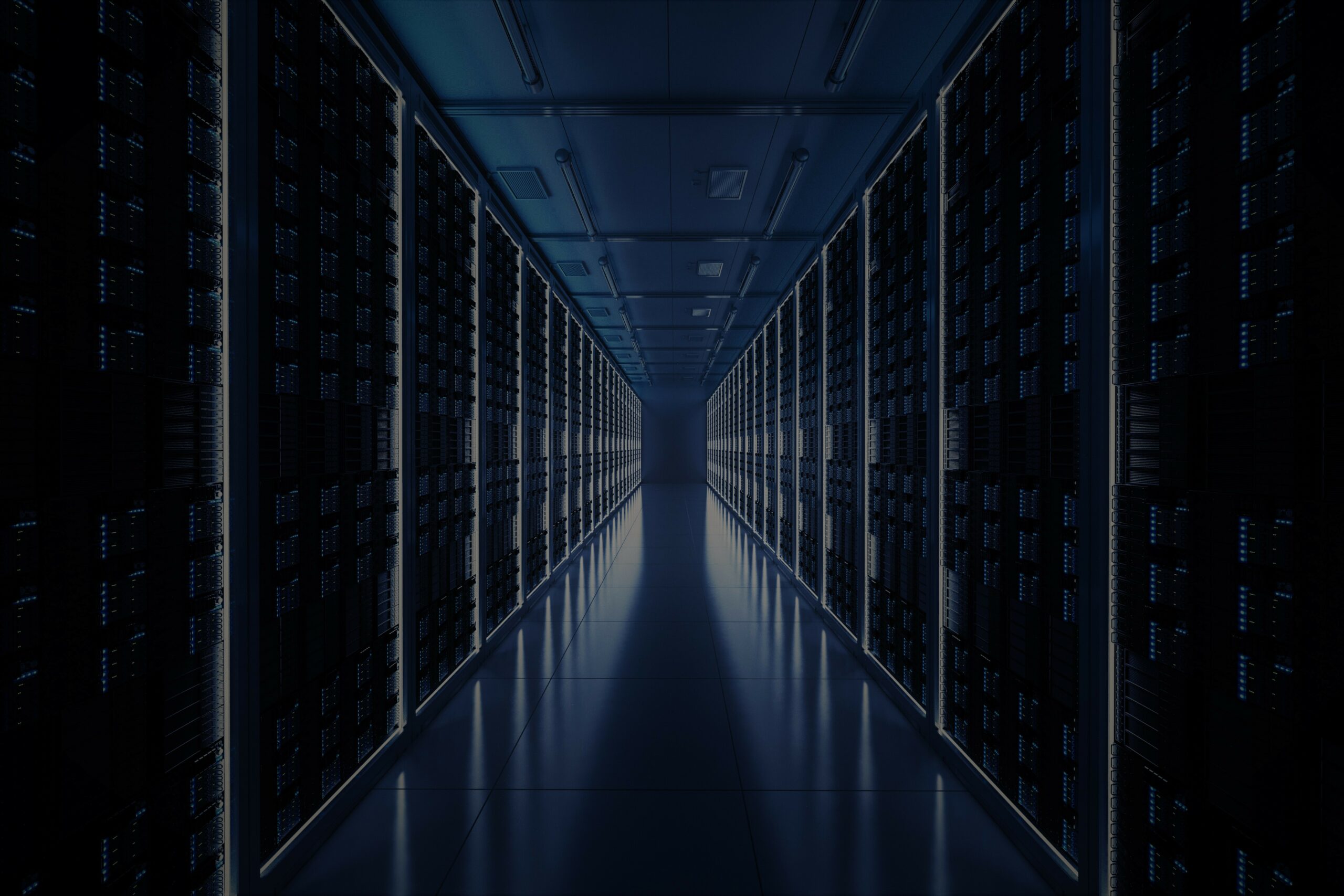 IAA has been notified of the upcoming closure of Primus DC, located at 55 King Street, Melbourne.
Vocus has advised us that we need to vacate the premises by 30 September 2021. Unfortunately, this means members with ports within the data centre will be affected as IAA will no longer be able to offer services from this facility after that date.
Rest assured that we are working hard to ensure service continuity despite the closure and request that members with a current service at 55 King Street migrate to any of our other sites on VIC-IX. All location options can be found on our website.
If you require any further information or assistance with your migration, please get in touch at peering@internet.asn.au