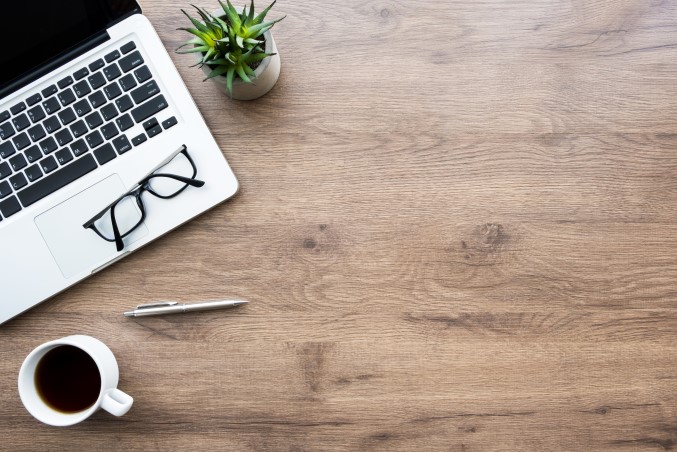 Let me wish a hearty welcome to 2021 to all our members and stakeholders. Already we have been planning some more upgrades, old equipment removals, online events and hopefully in person ones later this year. We'd also like to hear from any members thinking of downsizing your office space in the North Ryde (NSW) area, as some space for the team on the east coast would nicely supplement our west coast space.
This was certainly the year for optimism, yet already we have seen some interesting developments: borders up and down within Australia and across the ditch, insurrection in the US capital, and the Australian government move on a proposed news web publishing code. While border closures simply mean here at IAA we have planned and cancelled travel three times already, events in the US capital have other ramifications across our industry.
The insurrection led to a spate of 'de-platforming' incidents which in turn reflects the increase in infrastructure shutdowns, given that it wasn't just the social media services that acted, but the upstream suppliers of authentication and compute platforms. Does this mean that in the future, Australian members may choose to switch off compute or other infrastructure for serious offenders? Or face their own service disconnections as a result of user actions? Aside from your general right to do business with whomever you choose (subject to anti-discrimination legislation), in Australia s313 of the Telecommunications Act requires us to do our "best" to prevent our networks and facilities from being used in the commission of offences, so it would appear that similar de-platforming would be within the law here.
The industry has, for some time, had clauses in contracts limiting liability where required to cease service at the request of law enforcement, but these cases of 'de-platforming' show just how far up the supply chain this can go. We encourage all members to review their terms and conditions and seek legal advice for your specific situation, for both upstream and downstream services. Ultimately, should you decide (or be required) to terminate customer services – you don't want to be liable for damages.
On that note, I can only wonder where the proposal for Google and Facebook to pay when showing links to Australian news media articles will lead. Will we end up with all new Australian search engines? Will the big providers pay us for links to our own content? I doubt any of us will knock back that bit of extra revenue, but I can't help but think this sounds a bit like the disintegration of the Internet as an open platform for innovation.
As ever, I am always keen to hear member thoughts on issues affecting the industry!
Narelle Clark
IAA CEO