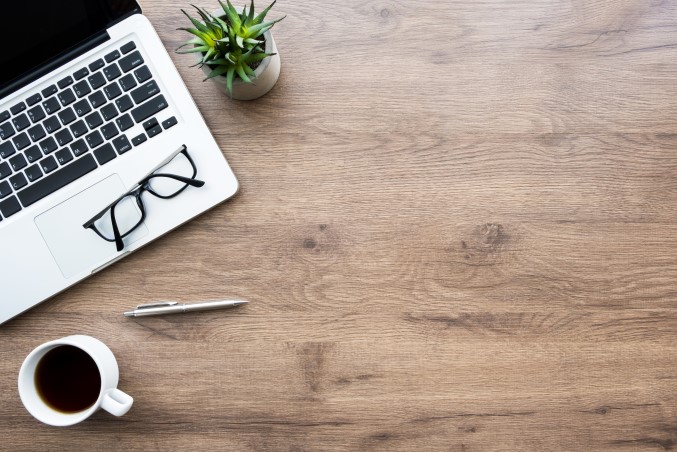 This month we have the usual round of upgrades and expansion projects and have kicked off the review of our governance. It's been great to see thoughts coming in from members on what is important for how we operate and what matters to you in our governance. Thank you to those who have made their thoughts known, so please keep them coming as we work our way through the review. Please keep an eye on our web page on Updating our Governance.
Speaking of thoughts, it's amazing also to see the list of issues coming in on regulation topics! From defamation to take-downs there are a bunch of likely regulation changes coming through and we are keen to put your point of view forward. Please don't hesitate to let us know whether you like the regulation changes, or worry for the impact on your business.
The Perth team went on a tour of that flash new NextDC site, P2, so now we're keen to hear whether members think we should be in there. It looks so nice and shiny; it will be hard to stay away!