Goodbye and Thank You SR2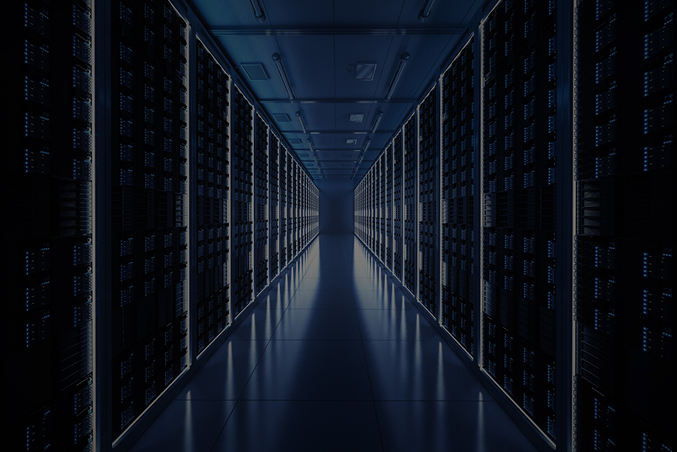 A year later than scheduled (thank you COVID!), on Friday 19th February the power and aircon was turned off at Perth's QV1 SR2 room for the first and final time. A big part of our history is now retired.
After quite a few on again / off again moments, our Tech Team Leader, Nick Pratley, took advantage of the borders re-opening and jumped on a westbound plane to complete the shutdown and clean up at the QV1 datacentre.
With coffee (LOTS of coffee in fact) and a fair amount of brute force, SR2 was cleared of old servers and other networking gear, some of which found its way to new homes for a second lease on life. This means we have now consolidated our presence at the site into a single facility that is fit for purpose and vacated the repurposed storerooms and miscellaneous racking.
The work also involved moving some transit networks over to P1 and general tidy ups and rearrangements. The lights are now out, and the air con is room temperature in one of our oldest facilities.
A very BIG thank you to our many long-standing members who took the time to swing by, rehome some kit, say hello to Nick, and supply additional necessary coffee. Job done.