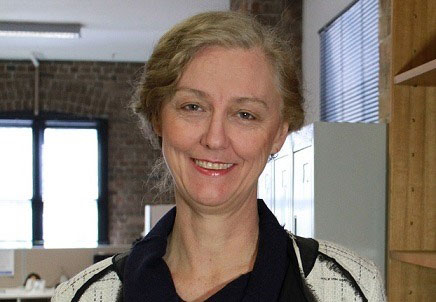 Many of you will have received notification already or may have seen recent articles in the media announcing the news that the Association has appointed Narelle Clark as its new Chief Executive Officer.
Narelle had been contracting as General Manager for the Association since October 2019 and was successful in securing the CEO role after an extensive search was undertaken.
"Internet exchanges are proven to be a vital part of a reliable, affordable internet, so I am absolutely thrilled to take on this position," said Ms Clark.
"IAA's infrastructure is second to none, with the widest number of points of presence, the most extensive content arrangements and a member base that spans all parts of Australia's Internet. Without the collaboration between builders, content and service providers Australians would not have enjoyed the level of Internet performance during lockdown we have seen."
The newly established position will be responsible for driving both the technical and membership services sides of the Association, continuing to execute the 2020 strategic plan and build on our reputation for peering excellence.
"The high regard with which Narelle is held across the industry means our internet exchange operations will continue to grow and deliver across Australia and New Zealand, while we increase our work in member services and the Internet policy arena," explains IAA Chair, David Hooton.
Narelle's background is as a data comms engineer with a strong focus on policy. She comes to the Association with a career across the internet and telecommunications industry in Australia and internationally, having undertaken senior roles in a range of service providers, not-for profit organisations and policy and standards working groups. She has held prominent industry roles with CSIRO, Optus, the Public Interest Registry (operator of .Org), and ACCAN, and consulted to Telecom New Zealand, government departments and telecommunications and content providers.
Please join us in welcoming Narelle on board. Why not join her and the team at our online event?