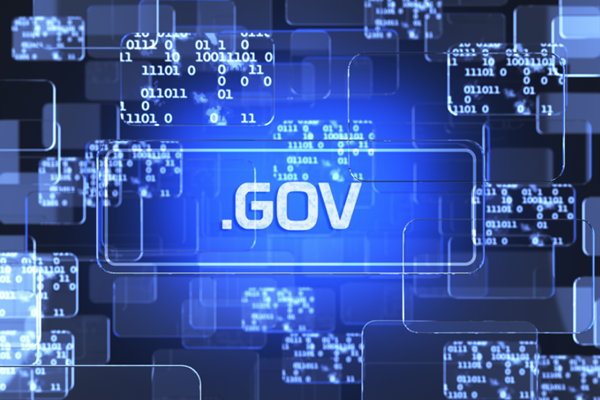 While we're sure we would all like to pretend that the telecommunications sector's participation and compliance with the Consumer Data Right (CDR) won't be mandatory, that's far from the truth.  
According to the draft rules, telcos with at least 30,000 services in operation will be subject to the scheme with smaller telcos able to elect to participate in the scheme, which will apply to fixed internet services and public mobile services. 
While the rollout timeline does not yet specify the telco sector, the Department of the Treasury continue to work on the standards and rules which will apply. We do know that once the rules come into place, the implementation will be through a 2-part process, requiring Telstra, Optus and TPG to be subject to the obligations, followed by the rest of applicable telcos in the second tranche.  
We encourage you keep an eye on the development of the standards and rules and respond to the consultations where you can.  
The rules will be in place with your compliance mandatory before you know it…