May's Advocacy Corner Update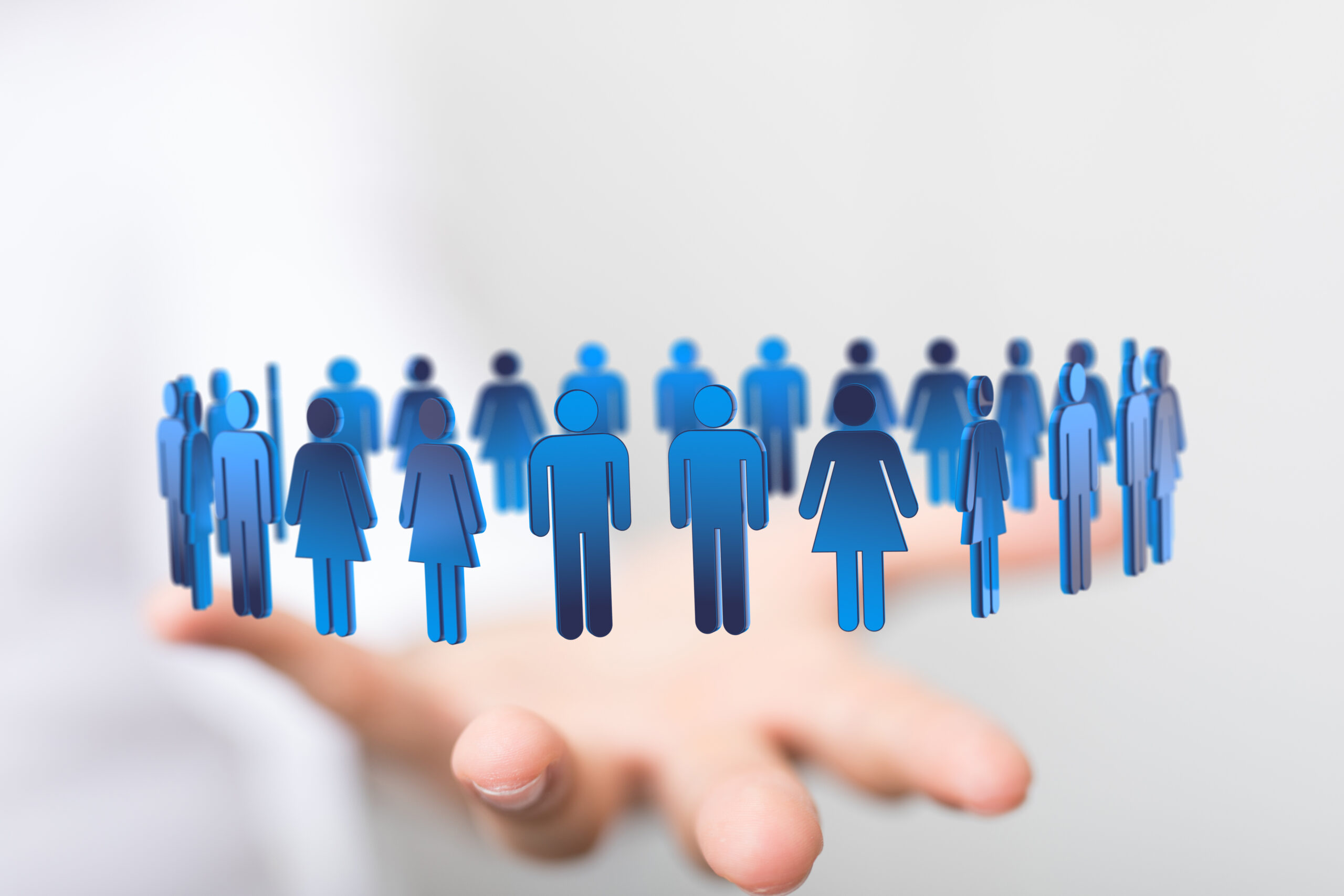 ACCC and NBN long-term pricing reform
The ACCC recently announced they will be convening an industry roundtable to discuss long-term NBN pricing and a revised special access undertaking applying across all NBN access networks. As many IAA members have a vested interest in NBN pricing and access regulation, we will be participating in the roundtable. We plan on encouraging measures which will simplify and make NBN Co pricing more affordable.
Model Defamation Provisions
We recently sent a submission through for the Model Defamation Provisions Stage 2 Discussion Paper. In our submission, we argued that ISPs and hosting providers should be considered basic internet providers who should not be held liable for defamatory content. Instead, they should receive statutory immunity from liability in defamation, especially as they do not actively participate in publication or contribute to risk of harm to reputation. We see taking this step as providing legal certainty for our members and allow them to focus on providing better services instead of on compliance obligations.
Online Safety Bill
IAA has begun working with the eSafety Commissioner and other industry associations to develop industry codes under the Online Safety Bill 2021. The codes will stipulate that industry should foster an online environment which is safe, transparent and limits access to harmful content. At this stage, we are working through the logistics of the code itself with other concerned industry bodies, but we plan on highlighting that ISPs and hosting providers do not play an extensive role in content management, and should therefore not have as many provisions to meet.
Future Submissions
In the coming month, we plan to respond to the NBN Co Pricing Review Consultation Paper 2. In this paper, NBN Co proposes changes to bundle discount charges and CVC inclusions along with a soft cap on overage CVC charges if specific criteria are met. We will also be sending a submission through the ACCC's Non-Discrimination Provisions for Access Providers. The ACCC asks for feedback on two tests to assess whether an access provider has either implicitly or explicitly treated itself or other access seekers favourably or less favourably than other access seekers.