NetThing – Round Table Recap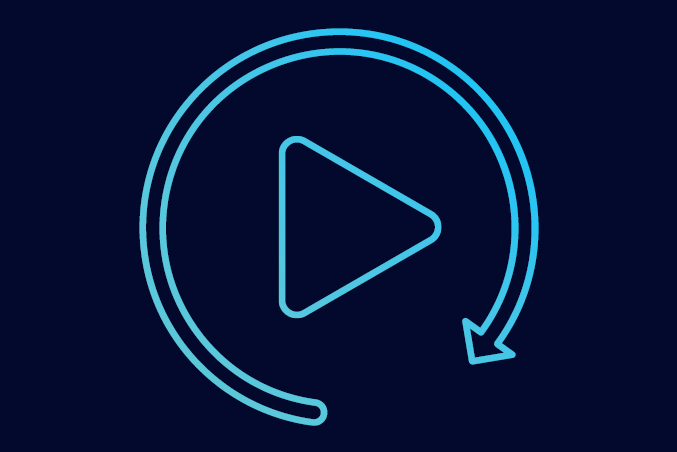 We proudly sponsored the NetThing event this year and hosted a round table, Internet as an Essential Service. Alongside representatives from across the internet industry, civil society and government, we discussed the nature and implications of the internet as an essential service.
The discussion began with participants unpacking the definition of 'essential service', with various understandings raised, including a minimum level of guaranteed connectivity, specific data service obligations for internet providers and retailers and consumer safeguard provisions. We then discussed the necessity of broadband services for Australians today, especially in a post-COVID-19 world, and the wider implications for ISPs and RSPs. Overall, it was noted that the definition of essential services varies, and varies from state to state, which in turn changes the conversation, both for industry obligations and consumer rights.
As the roundtable ended, participants shared their perspectives on the importance of regulation throughout this process, especially when addressing market failures and facilitating equity.
We would like to thank all who watched our round table and would like to further extend our thanks to the incredible participants. Your knowledge and insights made the round table constructive, meaningful and interesting.
If you missed out, please head over to the NetThing YouTube channel to catch up. Feel free to jump forward to 2 hours and 30 minutes to our session. Enjoy!