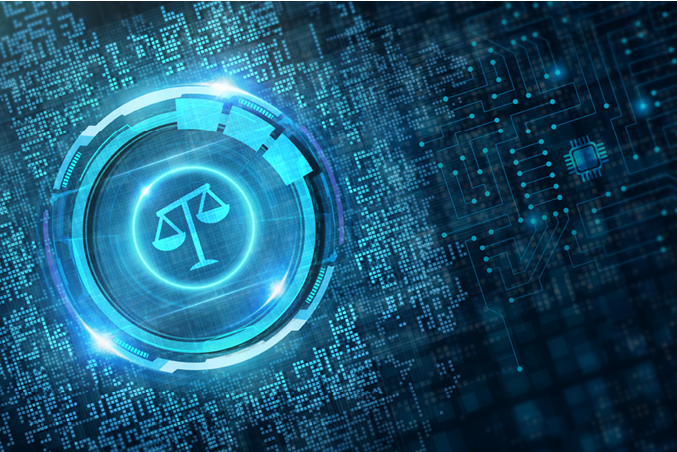 Privacy Act Review | Attorney General's Department | 10 January 2021
The AGD is consulting on proposals for reform and questions on the Privacy Act 1988 Discussion Paper. This will focus on aspects including on the scope and application of the Privacy Act, whether a statutory tort should be introduced for privacy invasions, the effectiveness of enforcement powers and mechanisms under the Privacy Act and the feasibility of an independent certification scheme to monitor compliance.
Superfast Broadband Access Service Access (SBAS) Determination Inquiry Discussion Paper | ACCC | 10 December 2021
The ACCC is in the process of confirming a final access determination for SBAS, following which a provider needs to ensure access to a declared service on the request of an access seeker. The inquiry will consult on price and non-price terms and conditions of access to the service, whether the Regional Broadband Levy should be absorbed by SBAS providers or passed onto RSPs and users and whether network providers should disclose network service quality and reliability indicators to RSPs. It also inquires about exemptions from the access determination applying to small scale operators (with less than 12,000 end users) and competition-based exemptions.
Consumer Data Right – Telecommunications Draft Designation Instrument | Treasury | 13 December 2021
The Treasury is seeking feedback on the Draft Designation, which outlines the datasets and data holders to be covered by the CDR.
Telecommunications Service Provider (Customer Identity Verification) (CIV) Determination 2021 | ACMA | 15 December
The CIV Determination imposes carriage service providers (CSPs) to introduce two-factor authentication for all customer interactions at high-risk of fraud. Although Communications Alliance released a Code covering similar ground earlier, this Determination is more specific on definitions (of high-risk interaction) and the process for identity verification. It also requires CSPs to collect information to show their compliance.