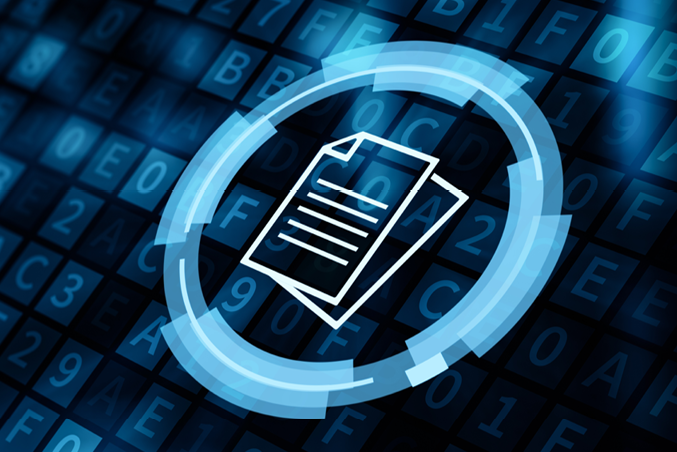 Recent Submissions
In October, we made submissions to: 
Open Submissions
Reporting of Telstra delivery of voice services | Department of Communications 
The Department of Communications has proposed that Telstra should improve their reporting of their voice services delivery in regional areas and provide quarterly reports to ACMA and Department of Communications relating to service quality and delivery. 
Record Keeping Rules Consultations | ACCC 
The ACCC is consulting on changes to the Record Keeping Rules for Telecommunications Infrastructure Assets. The Record Keeping Rules requires specific carriers to report on their core network and customer access network infrastructure to help the ACCC analyse competition within the telecommunications market.  The ACCC is seeking to update their list of record-keepers and introduce new reporting requirements for end-user equipment and mobile infrastructure.  
The ACCC is also seeking to amend the NBN Record Keeping Rules, including introducing reporting for enterprise ethernet services and businesses satellite services. They will also gather additional data on CVC capacity and utilisation data and ask NBN Co to report on performance against service standard commitments set out in the Wholesale Broadband Agreement. The latter agreement is still open to review, despite some members reporting they felt pressured to sign version five already.