INTERNET ASSOCIATION ANNOUNCES NEW 400GBPS PLATFORM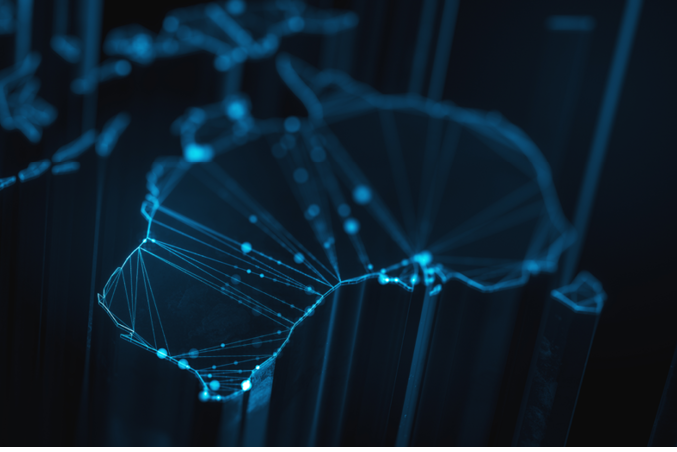 The Internet Association of Australia (IAA), the operator of IX Australia, has announced today plans to upgrade its NSW internet exchange point NSW-IX to a 400Gbps core using Arista switching equipment.
Like most internet platforms, the pandemic has seen IAA's NSW-IX doubling its traffic levels over the last two years. IAA has determined that in order to continue to ensure its high level of availability and congestion-free operation, the core of the internet exchange point will move to dual 400Gbps paths and be the first internet exchange in Australia to announce ground breaking 400Gbps technology.
"Simply throwing more 100Gbps links is no longer economic as you burn more ports in inter-site links and redundancy than is fair to member services", Chief Executive Officer, Narelle Clark said today. "Members are what make internet exchange points the compelling infrastructure and interconnection solution they are, and we would rather ensure member traffic flows efficiently and reliably." The new switches will also enable IAA's content network and direct Cloud connections to deliver even faster than they do today.
"We are pleased to have been selected by the Internet Association of Australia as their key technology platform for 400Gbps as they upgrade their New South Wales Internet Exchange. IAA and Arista share a common vision on ultra-high performance, flexibility, and mission critical reliability in the Internet Exchange environment in Australia," said Garry Turner, Arista Managing Director, Australia and New Zealand.
The NSW-IX will be the first of IAA's six Australian internet exchange points to upgrade to 400Gbps and comprises nine Sydney based points of presence connected in a fully redundant, diverse fibre ring. These new switches will be deployed to consolidate the core and increase overall capacity, with the option to offer 400Gbps ports to members directly.
The IAA internet exchange point system is currently peaking in aggregate at over 900Gbps across Australia, and the NSW-IX carries much of this traffic, routinely peaking over 400Gbps today. Arista was chosen after comprehensive interoperability and protocol performance testing with the IAA team undertaking a thorough bench testing program over several months.
Media Contact:
Narelle Clark
CEO
Ph: +61 412 297 043 / 0412 297 043
ceo@internet.asn.au