Internet Association of Australia Grant Major Parties a 'Conceded Pass'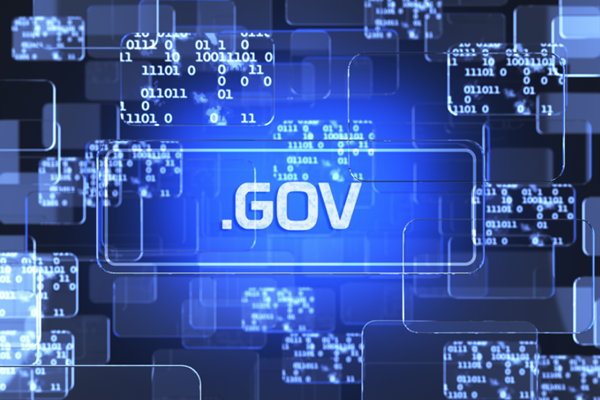 The Internet Association of Australia Ltd (IAA) has released today its assessment of the major political parties' policy platforms for the upcoming federal election, finding none measure up to the reasonable expectations of the internet industry.
IAA has evaluated the policy platforms of the major political parties against the IAA Election Wish List released last week. The assessment tables where each party meets – or falls short – of these expectations for a healthy and vibrant internet for Australia.
"The Assessment indicates there is little difference between each party's platform. We commend them for their general support for expanded services, and the investment in improvements to the underlying infrastructure performance, however none succeed in addressing structural issues across the industry" said IAA CEO, Narelle Clark. "Our Election Wish List details how government should rebuild industry-government trust, improve access to market for small ISPs, improve NBN performance, improve connectivity for rural and regional areas and address skills shortages. These are the barest minimum and vital for the future of the industry. As such it is a Conceded Pass."
Both the ALP and LNP coalition indicate strong support for improving NBN performance, and increased connectivity for regional and rural Australia, but lack assuring the industry that regulation and rule-making processes will be simplified to reduce burdens for industry.
"The last two years have more than demonstrated how vital a strong internet industry is to Australia. IAA therefore calls upon all parties to take steps and commit to meaningful, good faith engagement with the industry, regardless of the election result," said Clark. "Regulatory reviews that fail to take into account industry security, privacy and operational concerns do not protect the nation."
The technology sector is reported to contribute to 8.5% of Australia's GDP and this is expected to greatly increase if Australia is to catch up and become a global leader in the digital economy. As both industry and government look to ensure the health of Australia's internet industry to ensure a thriving economic future, the policies pursued by any government will play an immense role in protecting and growing the internet sector.