Are you aware of the new numbering arrangements?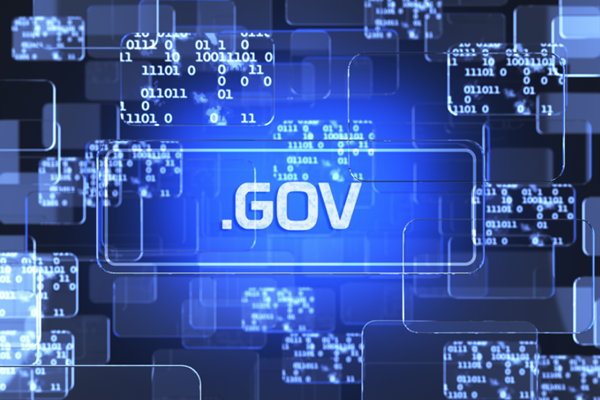 The ACMA announced changes to Australia's Telecommunications Numbering Plan in December 2022, as per the Telecommunications Numbering Plan Variation 2022 (No. 1). The Variation intends to support the improvement of the allocation of phone numbers to reduce scam activities.
Substantive changes include:
A new voluntary short-code 7226 (SCAM) for telecommunications providers to use to help consumers report scam calls and SMS that can be actioned directly to their provider.
New powers for the ACMA to withdraw phone numbers that have been used for scams or other fraudulent activity.
Smaller block-sizes of numbers (10,000) to be allocated to telecommunications providers from 17 April 2023 to assist competition and the efficient use of numbers in the industry.
New number ranges in specified locations to cater for future demand.
The ACMA held its consultation on the Variation in late October 2022. You can read IAA's response on our website. Of the variations, 3 are intended to be short-term measures to improve the framework prior to a more comprehensive review of the Plan, which will be conducted before the Plan expires in 2025.