Catching up With Founding Member, Michael Malone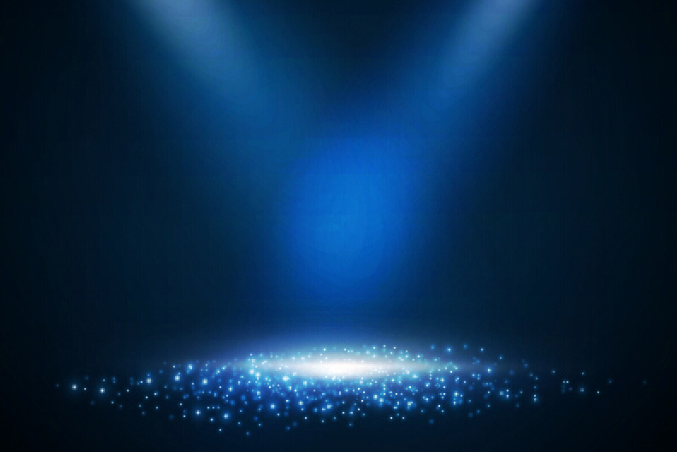 One of our staff members caught up with Michael Malone while hiking on the El Camino de Santiago in Europe! Michael was one of the owners of iiNet when the Association was formed and was one of the significant contributors of hardware and expertise that helped build WA-IX. He recounted what connectivity and the market were like back in the early days of the Internet in Australia and described WA-IX as a cooperative effort more than a profitable venture.   
When asked about initial discussions regarding the exchange, Michael recalled that many WA techs had been talking about it as a peering point for a long time, and everyone knew it would be a good thing. One sticking point was the actual physical location, as the closest organisation would pay less to connect to the IX. He said the most obvious place was in the city as Wantree, OIS, and iiNet were all there, but others like Omen and DialIX were in the suburbs. After much going around, the QV1 location was finally agreed upon!  
Michael recalled that people like Michael O'Reilly, PRK and Patrick from iiNet; Mark and Mick from Omen; Roger Yerramesetti from Wantree; David Luyer at UWA and many others rolled up their sleeves to set up WA-IX. They all volunteered their time to build and maintain the new IX. He also explained that once the IX was built, it became an essential service because the core ISPs and universities were already connected and given that it was mutually beneficial, it was even more compelling for others to join it – pretty much the definition of a network effect.
Michael explained that the IX survived because of good decisions at the beginning, many of which were really just good luck and the power of engineering consensus. The uptake of it increased because of goodwill, the good it did for the community and approaching those who were not connected and asking them, "why not?". Initially, they ran a couple of conferences that brought people into the same room, which seemed to help, too.  
Michael hopes to see the Association properly funded and continues to bring the Internet engineering community together – to make decisions based on what's good for the connected community. He would also like to see a place of learning where members can get together and exchange war stories in a fun and casual setting.