Do you want to help us support women in the Internet industry?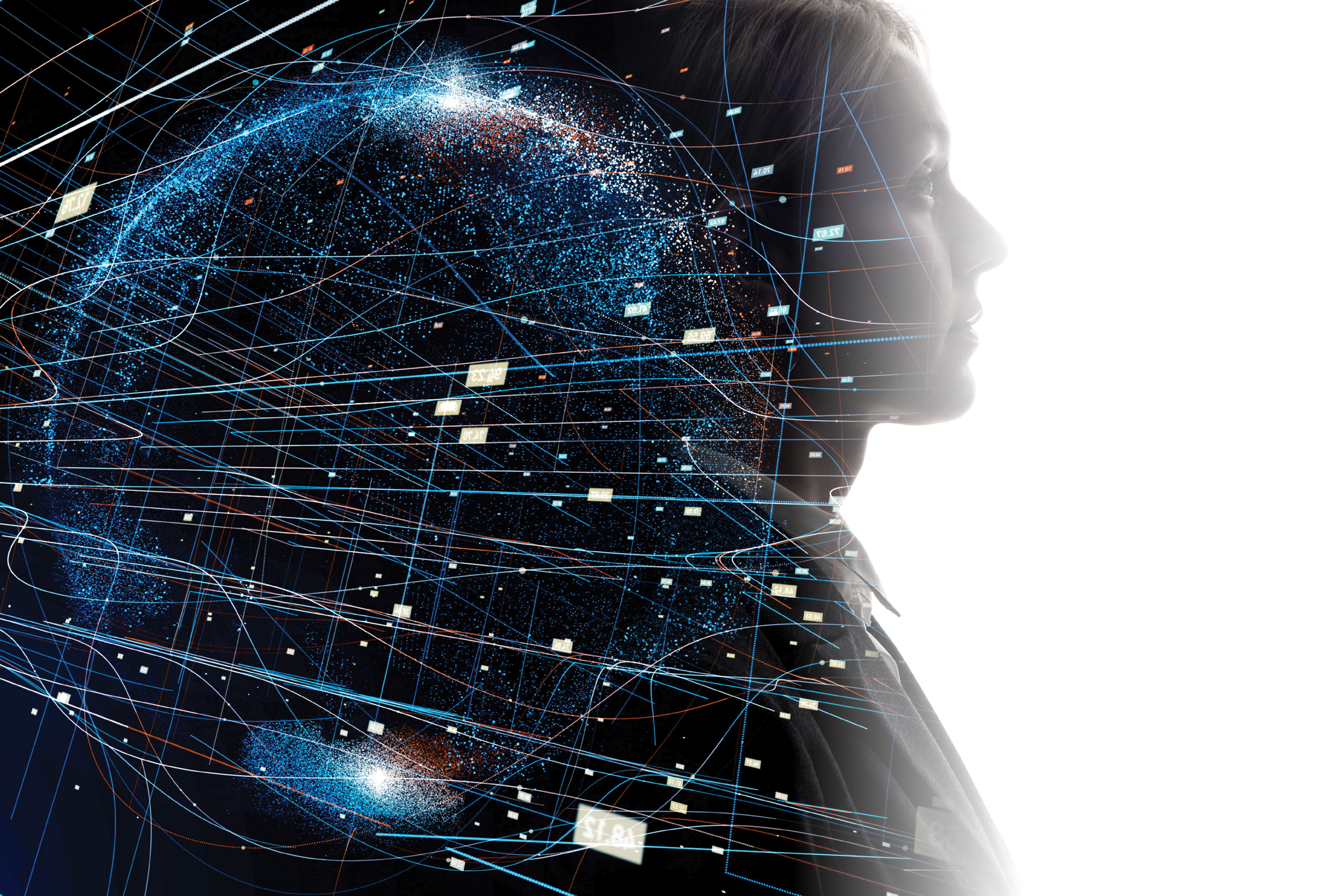 Our hugely popular IAASysters program is back for the third time. IAA launched Systers in 2021 after we noticed consistently low participation rates of certain sectors in our industry. We wanted to do something about it, so we did! 
In 2023, the program will offer 10 sponsored attendees the opportunity to attend a one-day workshop that provides expert career advice and builds soft career-advancement skills, followed by attendance at the 2-day AusNOG Conference, being held on the beautiful Gold Coast this year. 
If your organisation would like to sponsor this great initiative or you would like to express your interest in applying to become a sponsored attendee, then navigate to the Systers page on our website to find out more.