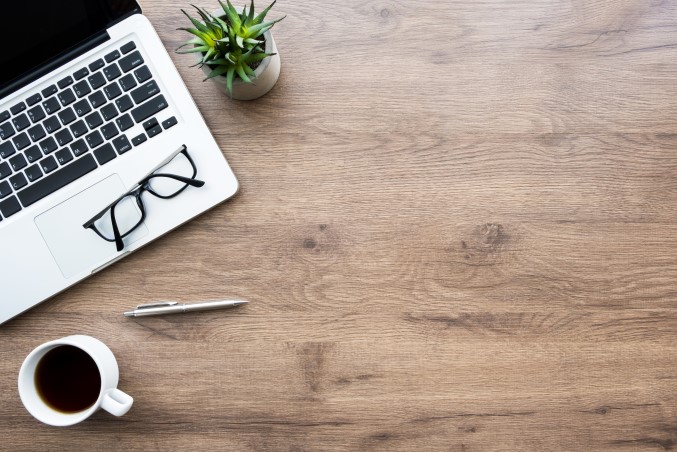 This last month I've enjoyed a brief holiday, and in my absence the team have been just brilliant! Racks have been rearranged, submissions lodged, and our new portal has a shiny new layout. We've even cracked a new traffic milestone over the last week, so now 900Gbps is the new normal across the exchanges. Well done everyone, it looks like the IXes are delivering what you want.  
We also quietly observed the 25 year anniversary of WA-IX, and notice has gone out for a bigger birthday party later this year alongside our AGM. I hope we can get a good number of you along, as this will make up for the party we couldn't have in 2020 to mark the 25th of WAIA itself! It has been great to see the preparation taking shape and we have some lovely messages already to hand from colleagues and friends around the world. 
One of the exciting pieces of reading during my holiday was the Australian National Audit Office (ANAO) report on the Dept of Home Affairs. I'd have to say it is one of the more critical – even scathing – reports I've read for a while. Statements such as "The department's administration and regulation of critical infrastructure protection policy was partly effective" and "The department's performance framework as it related to critical infrastructure was not adequate" echo our own observations and it would seem the department has a lot of work to do before the system becomes useful to any of us. Thankfully, they have accepted ANAO's recommendations, but call me cynical, I await the implementation.  
The team also released two great research reports we commissioned that examine the value of our services and look at the impact we have on the internet ecosystem and the Australian market generally. I trust you enjoy the reading, and take as much pride in the contribution of your association as we do. 
All the best 
Narelle