Meet the Member – Nate Garr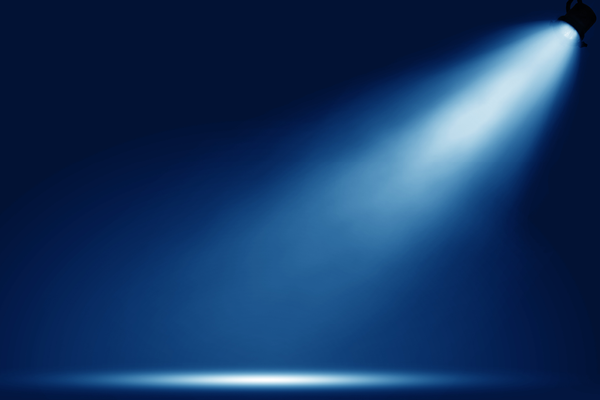 This month's Meet the Member segment features one of our fantastic Board members, Nate Garr. Nate currently works as a Senior Network Acquisitions Planner for Amazon IVX / Twitch and joined IAA as a Corporate member when he worked for a previous organisation where he was pleased to see that the best performing IX was IAA. According to Nate, "the coverage and number of peers being one factor, but the operational efficiency and support we received set the team at IAA apart." He subsequently became a Board Member in 2019 as he wanted to start giving back to the Internet community.
Nate, by default, fell into the Internet industry around 1996 as a former telecommunications technician, with his first venture into the industry deploying circuit switches throughout the western USA. This was, of course, in support of the Public Switched Telephone Network (PSTN), while the Internet was in its infancy, but SS7 switching and seeing his first Cisco router being commissioned meant there was no turning back.
Nate started his career installing Nortel DMS systems in support of the PSTN, then transitioned into a technician role for a regional ISP/CLEC in Northern California. Right around that time (circa 1998) a large start-up was funded to deploy the "first ever" all fibre optic IP network in the United States (Level 3 Communications) – it was the scale and commitment to packet-based tech that drew him to that opportunity. The next 11 years were a mix of IP engineering, colocation product development, and ultimately running operation teams in the field. He also took turns committing to other areas of regional and local communication service organisations and spent time deploying a significant amount of carrier ethernet/MPLS supported services to cell towers. The capacity they needed as users started feeding off their phones was what led him to content and organisations caching and serving it.
Taking his operations/engineering background to both sales support and acquisition (sourcing buying) has rounded out his experience in our industry. From deploying some of the first POPs for Fastly's content distribution network throughout APAC/Oceania to securing intercity dark fibre in support of facilities-based backbone initiatives for AWS, it really comes down to a love of network development, peering/interconnection and vendor relations. Seeing first-hand the amount of capital and effort it takes to build a network, and the general support (is it love?) for our Internet, is what drives his commitment to peering and pulling networks together. His primary objective today is site selection in support of the Twitch service and the ever-budding growth of Amazon's IVS/Twitch product!
Nate is not only passionate about his work but is an avid outdoors enthusiast that was ultimately drawn to rivers. During his 20's and 30's, when he wasn't working, you'd find him enjoying white-water kayaking. He's had the pleasure of experiencing nature's more difficult and breath-taking waterways across the entire Americas, Nepal, Thailand and China. These days, while the heart is willing, the body tends to wear its tear, so the white-water has tamed down a bit.
Now a proud father of two young boys, with his wife, as a family they enjoy much of their time finding ways to navigate those particular forms of nature while they reside in beautiful Eagle, Idaho in the United States.