Meet the Member – Richard Thompson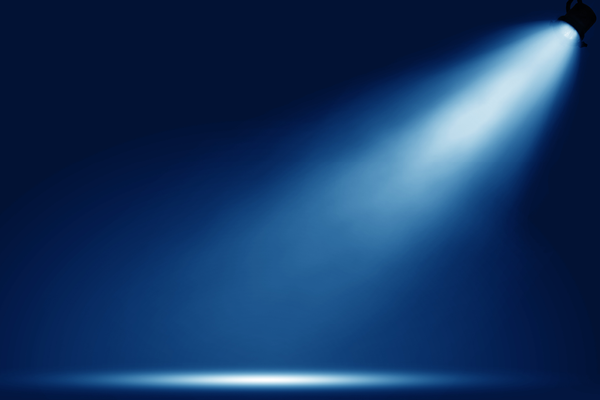 This month's Meet the Member segment features another fantastic board member, Richard Thompson. Richard currently works as Cloudflare's Engineering Manager, focusing on the edge network and backbone. He first joined IAA in November 2020 when he moved back into the region after living abroad and wanted an opportunity to get to know and work with the local Internet community. The opportunity to work with a group of like-minded individuals to improve the Internet ecosystem in Australia was one that he jumped at!
Richard's journey into the industry began as an avid gamer, which sparked his interest in IT. Not knowing specifically what he wanted to do, he decided to start with a broad degree encompassing programming, networking, systems administration and a few other areas. From there, he decided that networking was something he wanted to pursue further, and these days most networking roles have elements of programming intertwined – a happy coincidence.
His career began while he was at university, working at a small ISP in Christchurch, New Zealand, called Snap Internet. He worked his way from a residential helpdesk role to a network engineering role, where he was heavily involved in building the national backbone. In 2015, he left for London, UK, where he took up a network engineering position with Cloudflare and has been there ever since. He thoroughly enjoys working for Cloudflare as he says it's an exciting ride, and he's watched the Cloudflare network grow from a handful of data centres to a network that spans hundreds of cities worldwide. He says, "building out a global backbone has been both challenging and rewarding… I find it rewarding seeing our team grow and succeed."
Currently living in Christchurch, Richard enjoys exploring the outdoors with his fiancée and beloved rescue dog.  One of his favourite pastimes is travelling and visiting new places, which he says is one of the reasons he enjoyed London so much – being able to jump on a short flight and be visiting somewhere quite different was amazing! It's very different being back in New Zealand, but he assures us that there's still plenty of exploring to be done both in New Zealand and on our beautiful big island, too.