Meet the new Members of our PPAP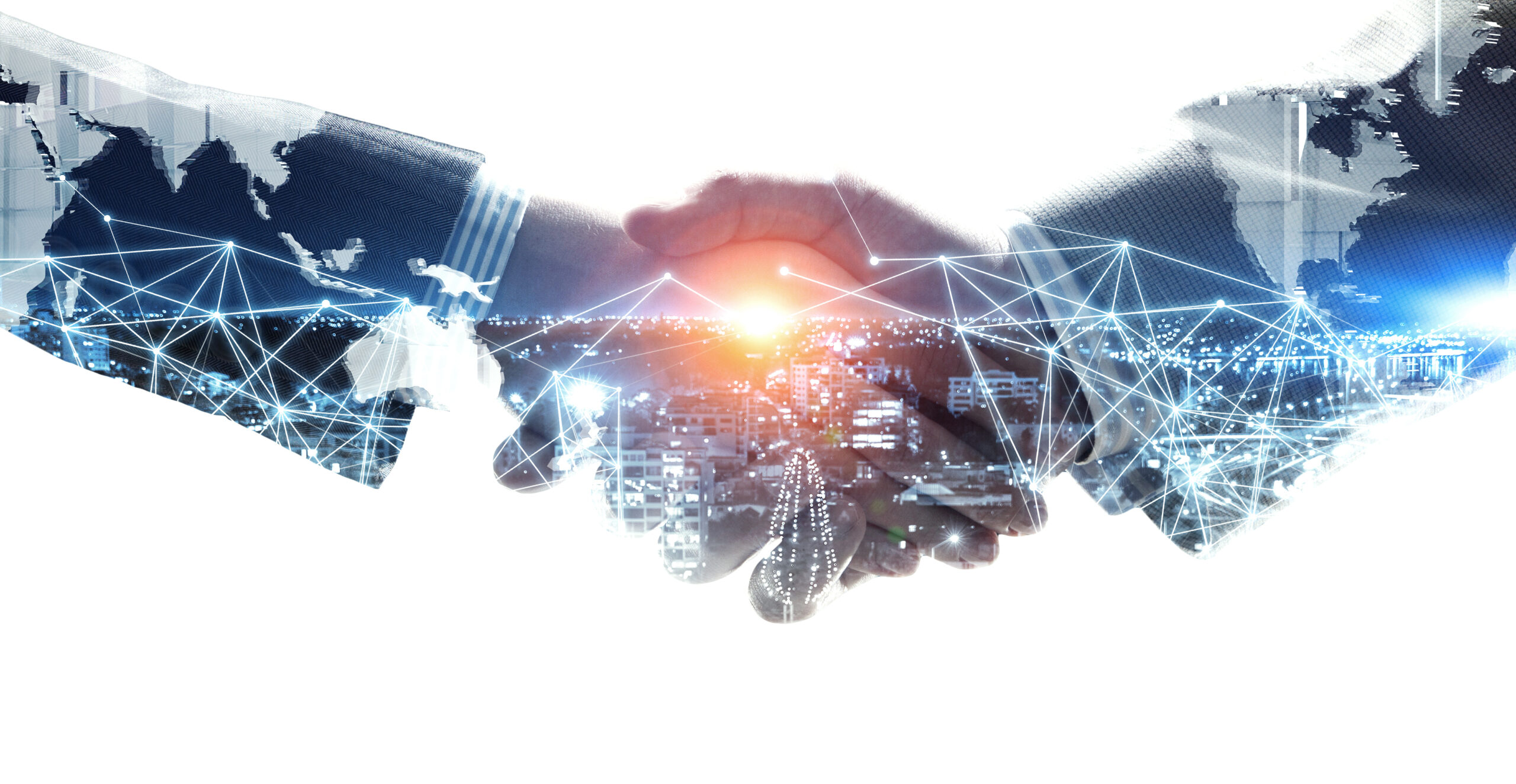 We are extremely pleased to announce and welcome the approved members of our new Public Policy Advisory Panel! We are very fortunate to have a diverse range of professionals coming from all sorts of different backgrounds including small-medium regional CSPs, international policy, government bodies and large CSPs. 
Meet the members:  
Eric Ericson
Eric brings extensive experience in the telco sector, and in his current role as the Regulatory Affairs Advisor at Aussie Broadband Ltd, he is actively involved in engaging with regulators in this space.   
Pablo Hinojosa
Pablo has had a long history working in the development of policies and frameworks for the Internet in his day job with APNIC. In particular, he brings a regional (Asia-Pacific) and broader international perspective on internet policy.  
Holly Raiche
Holly brings a thorough knowledge of the legal and policy framework for the telco sector, having had extensive experience working in advocacy across the sector. Holly continues to teach communications law at university and sits on numerous ICANN and other policy panels.  
Naomi Wolfe
Naomi comes with experience working in both the public and private sectors. Having previously worked for the Australian Government in various policy and enforcement roles. Naomi is now at Cloud Earth Pty Ltd where she is the Assistant Director.   
Andrew Yager
Andrew's background consists of many years in policy review and development in the telco sector. He currently works at Real World Technology Solutions where he drives most of their policy reviews and government submissions.  
We would like to say a big 'thank you' to all of our new panellists for their time and effort, and look forward to their inputs into our policy development.