UTS Research into Industry Engagement in Co-regulatory Rule-making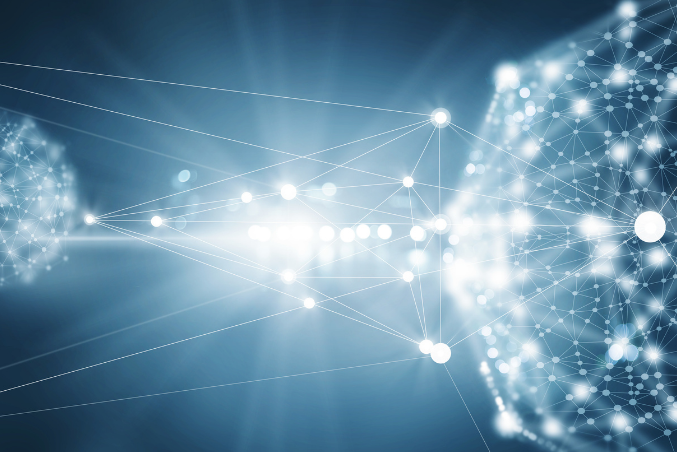 Dr Karen Lee, Senior Lecturer in the UTS Faculty of Law, is undertaking research into the ways in which codes of practice are drafted; and why industry participants choose to engage in or disengage from in code development.
Using the development of the Telecommunications Consumer Protections Code (C628: 2019) as a case study and interviews with differently situated members of the telecommunications industry, the research seeks to identify the consultation mechanisms used; the difficulties encountered when soliciting engagement; the barriers to participation (if any) that industry participants of all sizes might experience; the effect these mechanisms and barriers might have on the code development process, and measures that might be taken to alleviate or overcome these barriers in order to enhance the responsiveness of industry rule-making activities.
For further information about the project (UTS ETH21-6356), please contact Dr Lee at karen.lee@uts.edu.au.