What's Happening in 2022?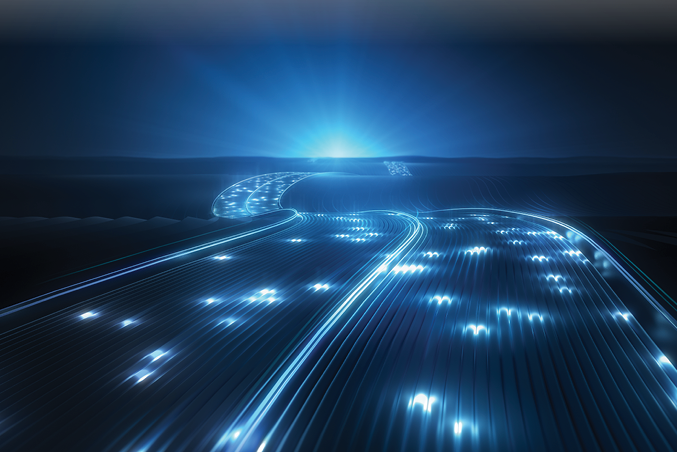 To kick off the year, our team got together online and mapped out what the year would look like for the association. It was a highly productive meeting looking at all areas of our work, including what we would like to achieve in 2022 and how we plan to achieve it.
This year, we look forward to improving our network through a series of upgrades, continuing to make submissions to government to represent your interests, continuing to provide educational opportunities and resources, and bringing you more valuable content through our social media channels, newsletter and website.
Our association will hit a very significant milestone this year, celebrating 25 years of WA-IX! Covid pending, we hope to host an event sometime this year to commemorate. If you are keen to help us celebrate this year, keep an eye out for our emails and social media announcements.
We take pride in being an association that cares for members. If you have any suggestions on how we can improve, please get in touch with us at admin@internet.asn.au
Here's to a great 2022!