What's involved:
Advocacy is at the heart of us as an organisation and we expect the Advisory Panel will enable us to take our advocacy effort to the next level.
IAA is active in responding to government and industry inquiries, regulation changes and a range of topical internet matters. Issues may be brought to the Panel by IAA staff or Board or the Panel itself. The Panel will provide input to IAA in the formation of its policy positions and advocacy program. IAA will consider the Panel's input and/or recommendations and report back concerning any action taken by IAA with respect to such input and/or recommendations.
IAA will consult with the Panel online via meetings and other channels, with the potential of one in-person meeting per year. The Advisory Panel Charter sets out the brief and ways we expect this will operate.
Panel membership:
The Panel consists of 5 to 10 individuals who are either Professional members of IAA or representatives of Corporate or Affiliate members. Panel members serve annual terms for up to three years and act in a voluntary capacity.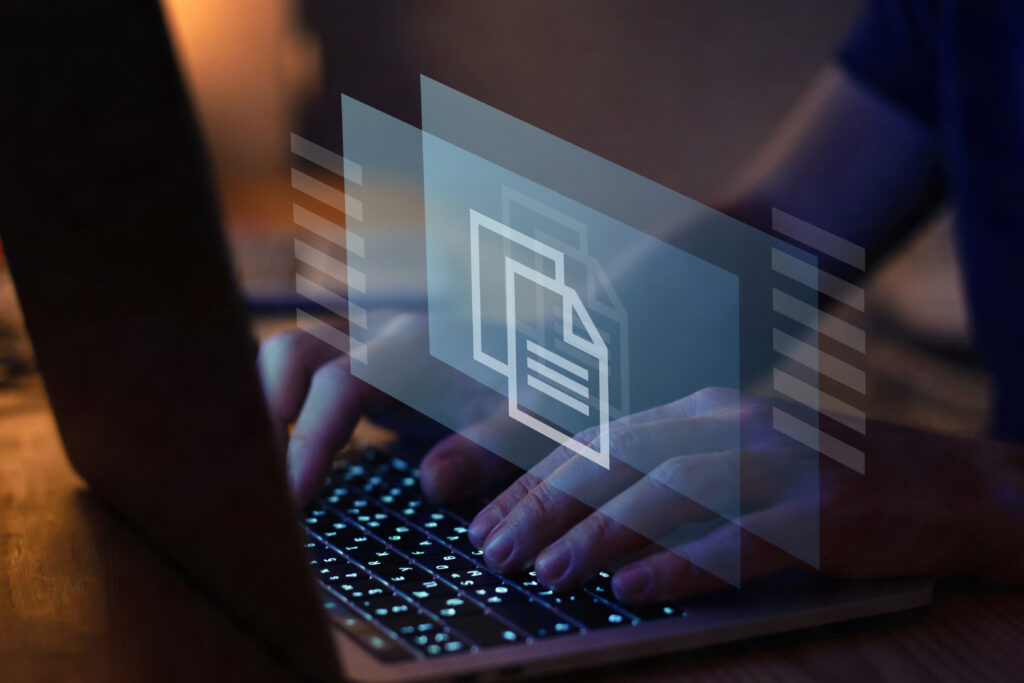 MEMBERSHIP

Become a member of IAA
Join our diverse community of corporate and professional members; spanning content, cloud, software and internet services.
Contact Us