Capacity increase on Sydney to Brisbane Link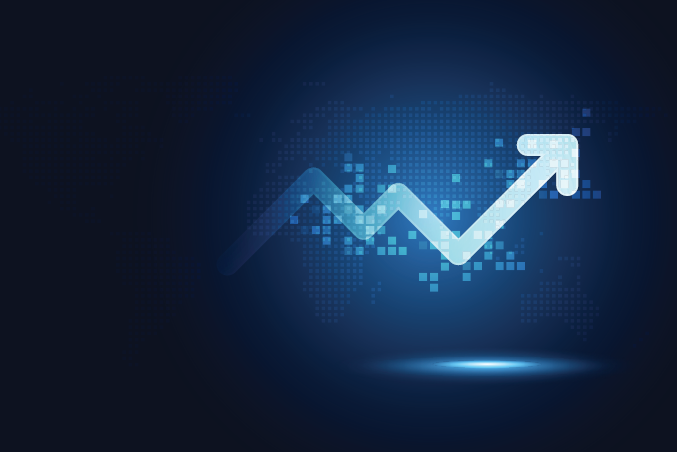 IAA have completed the first round of inter-capital link upgrades, upgrading the SYD-BNE links from 10G to 40G (4 x 10G services) on two separate routes. This is part of an overall program of capacity expansion recently approved by the Board.
The purpose of this work is to increase capacity nationwide and ensure physical path diversity between all points, making a more resilient inter-capital network for members. The upgrades are necessary to meet increased and forecasted demand and will enable members to scale up their networks.
Over the coming months we will be increasing capacity along diverse paths between Sydney to Melbourne, Melbourne to Adelaide, Sydney to Adelaide and Adelaide to Perth. Coupled with the existing link between Sydney and Perth these upgrades will ensure we have enough headroom to meet the forecast member demand, fill the caches that we host, and reroute traffic with minimal congestion in the event of failure between the capital cities.