IAA to implement End of Year Embargo – order early to avoid disappointment!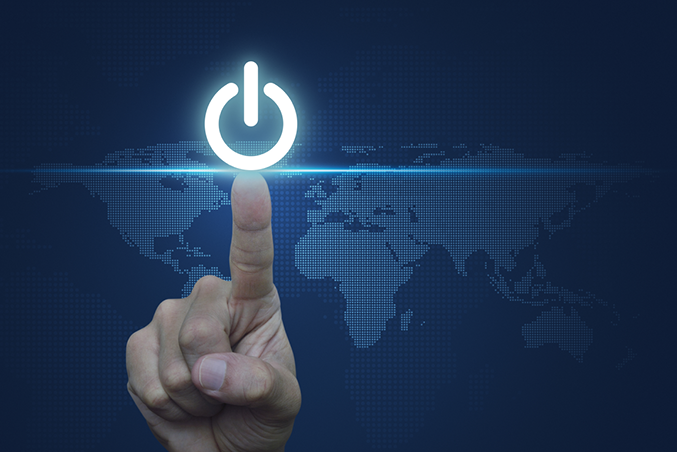 It's nearly that time of year again. IAA will be implementing a change freeze on services between 23rd December 2020 and 10th January 2021 inclusive. During this time services will not be added or removed. Support staff will be on call to deal with urgent issues, so members should rest assured that all IXes will be properly tended.  We will be accepting orders and change requests up until 11th December for actioning before 22nd December 2020.
Get your orders in by Friday 11th December to avoid disappointment or congestion over the new year when you get your new toys.