Network Change Embargo Period Reminder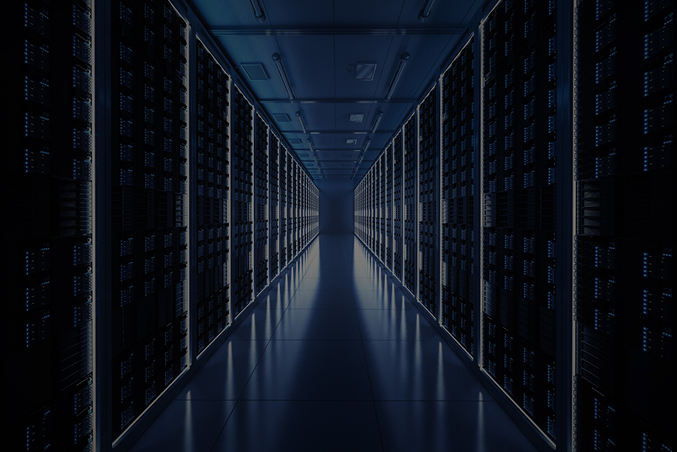 We would like to remind members that our network change embargo period is from 22nd December 2021 through to 10th January 2022 inclusive. During this time, we will not be provisioning any new services or changing any existing services. Rest assured, support staff will be on call to deal with urgent issues or network emergencies should they arise.
If you have any orders or change requests, please submit them by 10th December 2021.