New PKG Mirror Improves Content Access for FreeBSD Users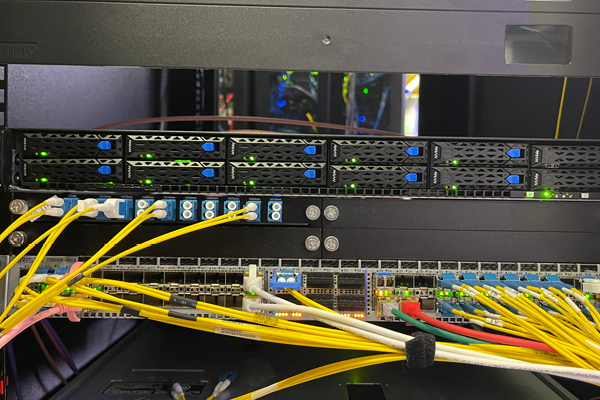 Earlier this month, we racked and stacked a new PKG mirror hosted on NSW-IX. The new mirror is the first of its kind here in Australia and will make a big difference for FreeBSD users in Southeast Asia and Oceania.  
FreeBSD is an operating system for a variety of platforms that focuses on features, speed and stability. With its cutting edge features, it offers advanced networking, performance, security and compatibility. Best of all, FreeBSD is free! As a community project, FreeBSD relies on the collaborative work of the community. There are a number of ways in which you can contribute, and to find out more about these, check out the contributing to FreeBSD page.