T'was the night before the portal launch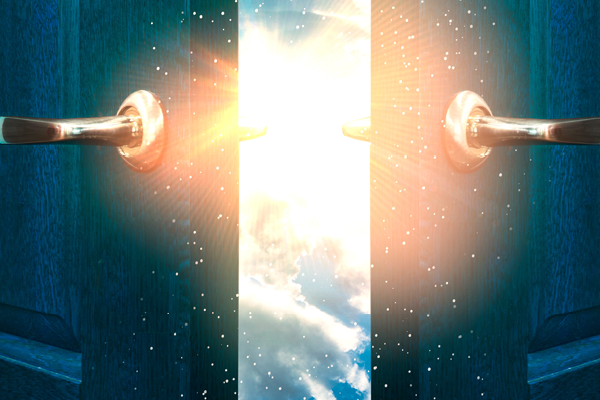 T'was the night before launch, when all through the stage,
Not one bug was stirring, lest it set off Nick's rage.
The pages were ready, the code was well set,
With hopes for success; we'd no time to fret.
On the morning of launch with members deep in their slumber,
Nick, Tanzia and Emily were awake in their wonder.
How would it go, did we have this in the bag?
The time had arrived and Github hit a snag!
Nick sprang into action and bravely proceeded,
A wee bit of time was all Github needed.
In merely ten minutes, cut over complete,
IAA's new Member Portal was live – now isn't that neat?!
Members logged in not a moment too soon,
Positive feedback flooded in; we were over the moon.
Narelle logged in (and paid a bill),
Sabrina checked events – they were in there still!
As the excitement continued, the team was relieved,
After months of hard work, PHEW, no one was peeved!
The team will continue to work hard in this space,
Phase two will come on us – there's no time to waste.
Emily Gallarde