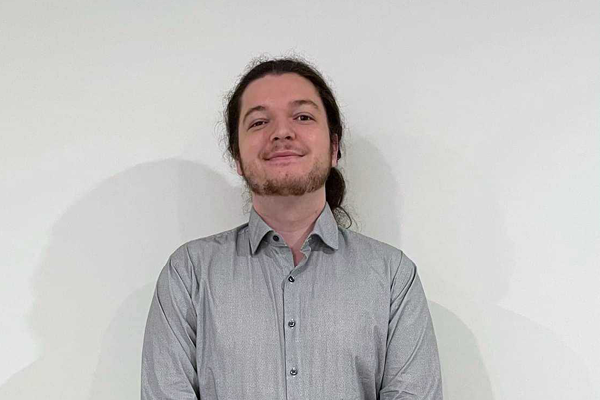 We are excited to introduce Kyle Zrinski, our new PHP Developer. Working with the tech team, he will be a vital contributor to our new IAA Member Portal.  
Before joining IAA, Kyle worked as a Desktop IT Support Technician and is currently completing a degree in Information Technology at ECU. 
Kyle brings a real passion for software development which is heavily integrated with the Internet, and is excited to move into the Internet industry, seeing it as an exceptional opportunity to learn and grow professionally.  
In his spare time, Kyle enjoys tinkering with hobby electronics and 3D printers, designing projects such as smart plant pots and logic puzzles – you may even find him tearing up the racetrack or working on cars!