ZPE Completes IAA Case Study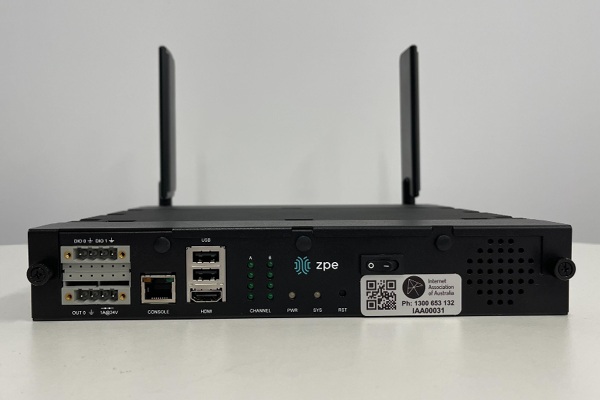 Some of you may remember from our newsletter articles and social media posts that we worked with ZPE to upgrade our Out of Band network (OOB), by installing 35 Nodegrid Gate Services Routers and two Net Service Routers. ZPE wrote a case study on our OOB project: Reliable Internet Exchange Infrastructure: Building a Sustainable IXP Network for the Internet Association of Australia and an accompanying  blog post, which are both now available to read.
The upgrade of the OOB came as our existing hardware reached end of life, and we required a new system that could give us true lights-out management and enable us to keep our infrastructure reachable and under control when the inevitable bad things happen.
Like any OOB network, the new system enables remote upgrades to network switches and servers, with the ability to remotely recover from failed upgrades, configuration problems and human error; this one has just a few extras, such as a good tool set for local packet capture and troubleshooting. With dual SIM cards on board and some other wired access, we should be reachable in the darkest of moments. The easy set-up meant Aaron had it all done and dusted across all of our sites in record time, too! It's another job well done.