Call for Nominations – Public Policy Advisory Panel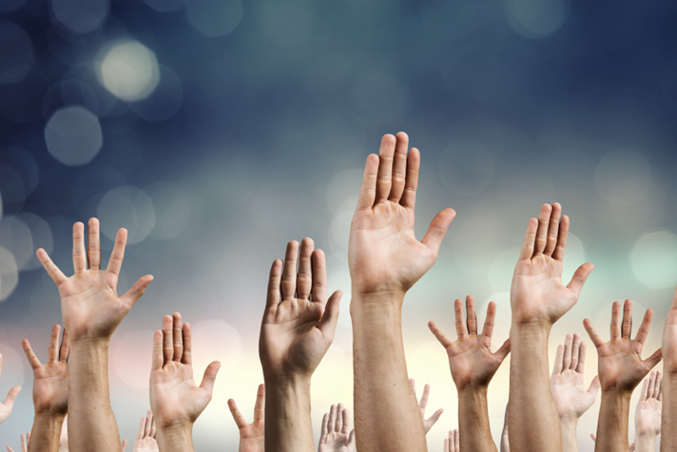 IAA is excited to announce the formation of the IAA Public Policy Advisory Panel (PPAP). We are seeking applications from interested members with diverse experience across the Internet sector bringing industry knowledge and expertise to inform IAA's policy positions and provide advice on Internet regulation. Whether you're in the regulatory section of your organisation or have experience and a keen interest in Internet policy, we need your help to make Internet regulation better!
The PPAP will consist of 5 to 10 members, who will advise and make recommendations on IAA policy positions.
It's important we get a range of viewpoints from right across our membership. We are looking for a Panel that will provide a diverse perspective: ranging from B2C or B2B ISPs, content providers, ISPs operating in regional locations, and Internet policy or governance experts from organizations ranging from small to large. Your real world, on the ground experience dealing with the realities of how the regulation hits your work will be invaluable.
Once chosen (and approved by the IAA Board), panellists will serve annual terms for up to three years and act in a voluntary capacity. We expect the PPAP will meet up to four times per year and participate in vibrant discussion.
If you are interested in having a say in the formation of the policy positions IAA takes, please submit an application through our website.
Applications close 28 February 2022, 5:00pm AEDT.