IAASysters@AusNOG Program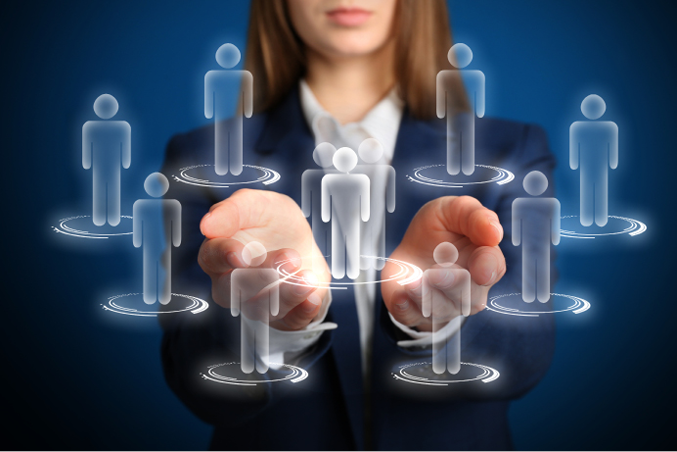 We look forward to welcoming the sponsored attendees and Perth based staff attending the inaugural IAASysters@AusNOG program! We're very excited about this as it's designed to support women in the Internet industry. Starting with our workshop on Tuesday 5th April, attendees will acquire technical and presentation skills and knowledge, and complete a career planning session to help them navigate their future careers. Prominent industry experts will deliver all three sessions to ensure the attendees get the best guidance and advice.   
Attendees will also attend the AusNOG Conference to ensure they maximise their technical learning experience and take advantage of all the great networking opportunities that come from it! So, if you see an IAASysters@AusNOG attendee, please make them feel welcome and accepted – they won't be hard to spot as they will be the select few wearing the IAASysters@AusNOG t-shirt!  
We would also like to take this opportunity to thank our valued sponsors who have supported this program. Without the support and generosity of AusNOG, Vocus and Amazon Web Services, this program would not be as enriching as it is, and it's great to see prominent industry players join us in our effort to cultivate a more inclusive Internet industry.   
For more information about this program, please visit the IAASysters@AusNOG information page.