NBN Co Revised SAU Seems More Promising, but Concerns Still Remain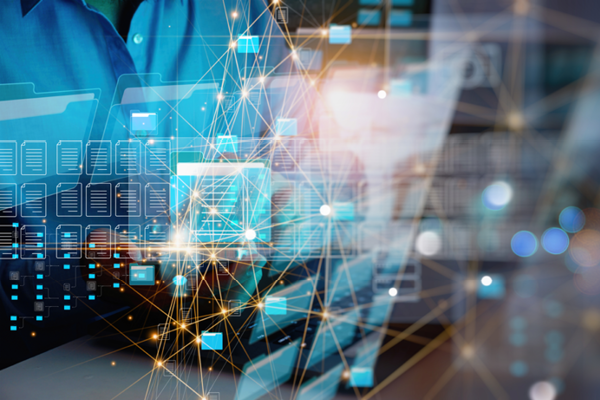 NBN Co is now working on the revised Standard Access Undertaking after withdrawing its previous SAU, which was met with industry-wide criticism in late July.
Its discussion paper released earlier this month is a lot more promising and includes a number of changes that which industry has been largely supportive of, notwithstanding remaining concerns on issues such as potential price rises, transparency surrounding NBN Co's costs, and industry's expectations for service standards commensurate to capex and thus increase in prices for RSPs.
The ACCC held an industry forum from 18-19 August to which IAA and various other industry representatives were invited. The forum allowed for open and frank discussions and was a great chance for industry to address remaining issues.
NBN Co hopes to release its revised SAU in late October. Submissions for its discussion paper outlining its proposed changes are due on 2 September.
Check out IAA's media release in response to NBN Co's SAU withdrawal in July, highlighting our position.